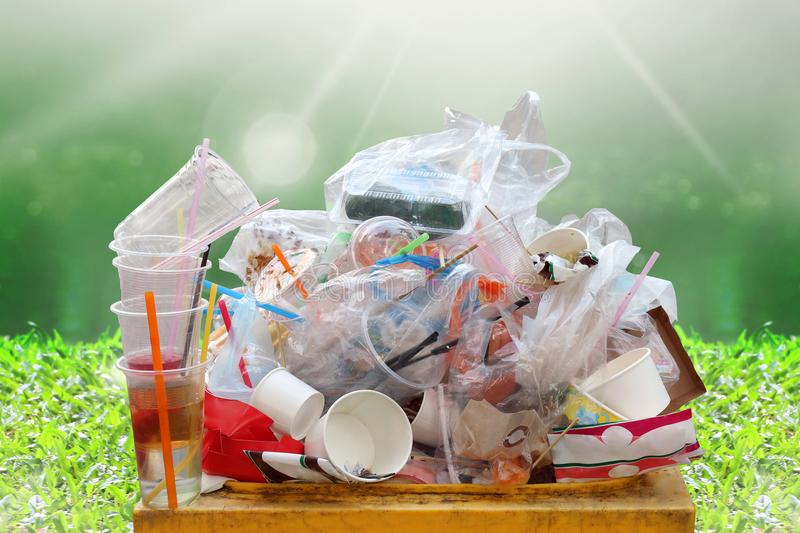 ---
UNDP, Hindustan Unilever launch plastic waste management initiative
Category : Sports
Published on: January 25 2023 Share on facebook
United Nations Development Programme (UNDP) and Hindustan Unilever Limited (HUL) announced the launch of an "Inclusive Circular Economy" project.
The initiative focuses on the end-to-end management of plastic waste by promoting the segregation of waste at source, collection of the segregated waste, and setting up Material Recovery Facilities (MRFs) for recycling all kinds of plastic waste along the value chain.
It will reach 20,000 Safai Saathis across India in Mumbai, Delhi, Bengaluru, Cuttack, and Kolkata, among others, with access to government welfare schemes and linkages.
The partnership is the first-of-its-kind attempt to promote the social inclusion of Safai Saathis at this scale in India.
The project has successfully linked 3,300 Safai Saathis and their families to government welfare schemes, including Pradhan Mantri Suraksha Bima Yojana, Pradhan Mantri Jeevan Jyoti Bima Yojana, SHRAM card, and Jan Dhan account.