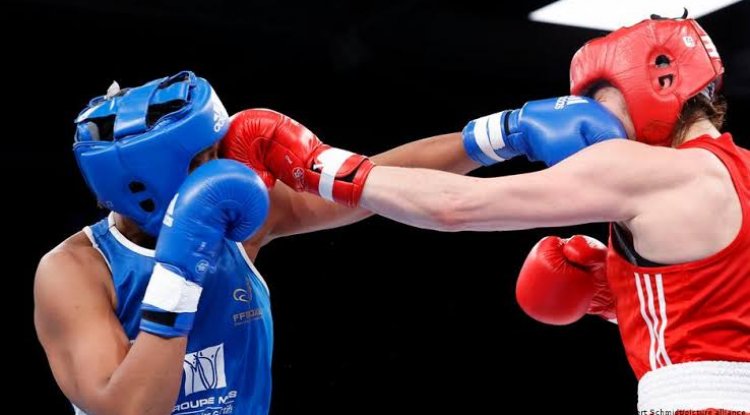 ---
India to host Women's World Boxing Championships in 2023
Category : Sports
Published on: November 11 2022 Share on facebook
India has been named as the host country for the 2023 IBA Women's World Boxing Championship.
The announcement was made on Wednesday at a press conference in New Delhi where the Memorandum of Understanding (MoU) was signed between the International Boxing Association (IBA) and the Boxing Federation of India (BFI) in the presence of IBA President Umar Kremlev and BFI President Ajay Singh.
India has never conducted the men's world championship but it will be the third time that the elite women's competition will be held in the country having conducted the championships in 2006 and 2018 in New Delhi.
India also hosted the women's youth world championships in 2017.
The event will also increase in prize money with a total prize pool of approximately Rs 19.50 crore (USD 2.4 million). The gold medallists will be awarded with approximately Rs 81 lakh (USD 100,000).