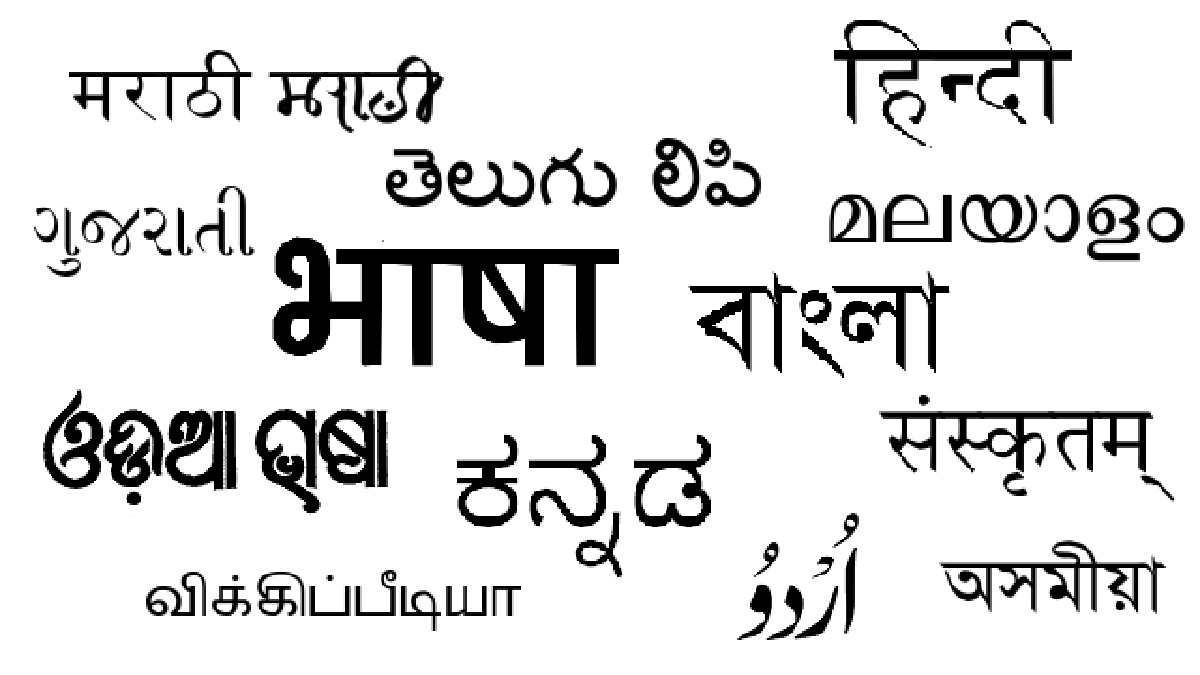 ---
Government Completes Mother Tongue Survey of 576 Languages in India
Category : National
Published on: November 12 2022 Share on facebook
The Ministry of Home Affairs has successfully completed a mother tongue survey with field videography of 576 languages and dialects across the country.
In continuation to earlier publications under this project, the volume on LSI Jharkhand is finalised and that on LSI Himachal Pradesh is nearing completion.
The field work of LSI Tamil Nadu and Uttar Pradesh is going on.
The Mother Tongue Survey of India (MTSI) project is implemented by the Central Government to conduct surveys of mother tongues that are returned consistently across 2 or more Census decades.
The NIC and the National Film Development Corporation (NFDC) is currently documenting and preserving the linguistic data of the surveyed mother tongues in video-audio files.
43.6 per cent of the population (52.8 crore people) declared Hindi to be their mother tongue, making the most widely spoken mother tongue in India. The second highest spoken mother tongue is Bengali. 9.7 Crore people or 8 per cent of the population speak the language.