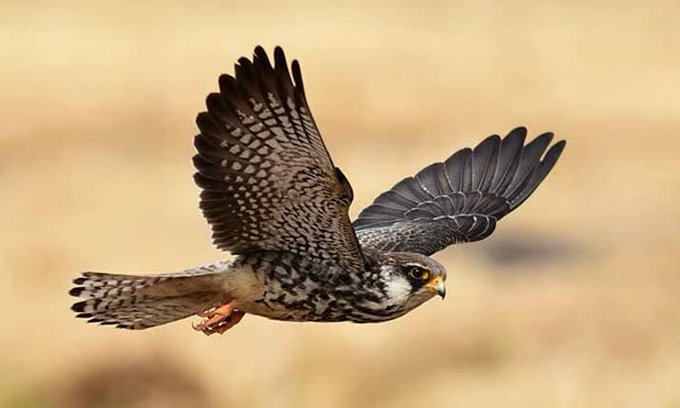 ---
7th Amur Falcon Festival celebrated in Tamenglong, Manipur
Category : State
Published on: November 16 2022 Share on facebook
The 7th edition of the Amur Falcon Festival aimed at conservation and promotion of the migratory bird was celebrated at Tamenglong district of Manipur on 14th November, 2022.
Manipur forest department organised the festival with the objective to spread awareness about the protection and conservation of the Amur falcon, the world's longest-flying migratory bird.
The festival is celebrated to strengthen the human-nature relationship and acknowledge the importance of this small raptor in the lives of people in the region.
The Amur falcon (Falco amurensis) is the world's longest-traveling small raptors of the falcon family.