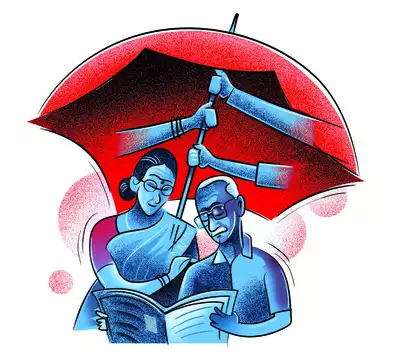 ---
Uttar Pradesh government launches 'Elder Line' service
Category : State
Published on: June 08 2023 Share on facebook
The 'Elder Line' 14567 service was recently launched by the Uttar Pradesh Social Welfare Department.
The initiative is the brain child of minister of state (independent charge) for social welfare, Asim Arun, who had earlier headed the emergency helpline 112 as an additional director general.
The objective of the helpline is to rescue destitute old persons and provide them shelter in old age homes.
'Elder Line' 14567 service has been activated, actively responding to distress related to older persons.
Uttar Pradesh currently has 75 old age homes, one in each district.
These homes accommodate both male and female residents, providing them with necessary amenities and care.
The state government has increased the breakfast allowance for elderly individuals in old age homes from Rs 75 to Rs 114 per day.
They also receive an annual amount of Rs 2,500 for new clothes, Rs 200 per month for additional medicines, and Rs 150 for entertainment purposes.