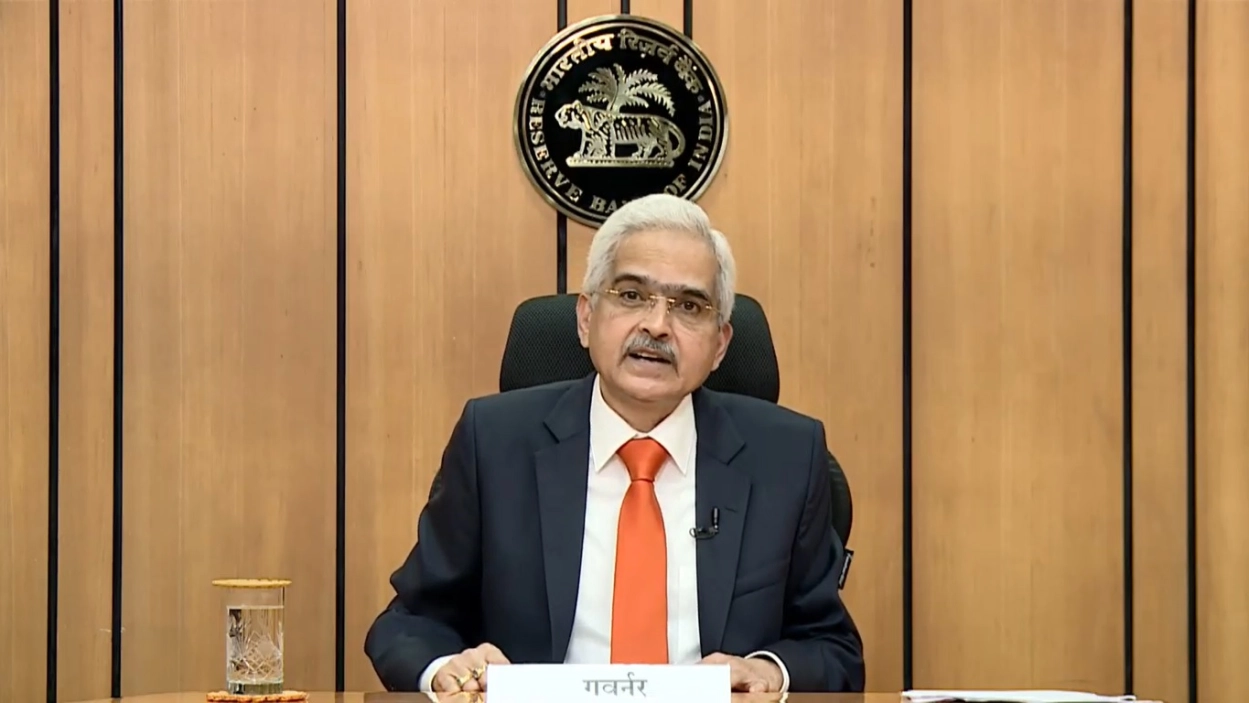 ---
Tata retains title of India's most valuable brand, Tata Group tops $25 bn in brand value in 2023
Category : International
Published on: June 09 2023 Share on facebook
The Tata Group has retained its title of India's most valuable brand at $26.4 billion in 2023, growing at 10.3% over last year as per brand valuation firm Brand Finance in its latest ranking of the country's leading brands.
This is the first time that an Indian brand has breached the brand value mark of $25 billion to feature in the top 100 of the Brand Finance Global 500 2023 list.
Infosys and LIC also retained their positions as the second and third most-valuable brands at $13 billion and $9.8 billion each.
While Infosys' brand value grew 2% versus over year, LIC's brand value declined 12% in comparison to last year.
Airtel swapped positions with Reliance Industries (RIL) to emerge as the fourth most-valued brand at $7.5 billion in 2023 (it was fifth last year).