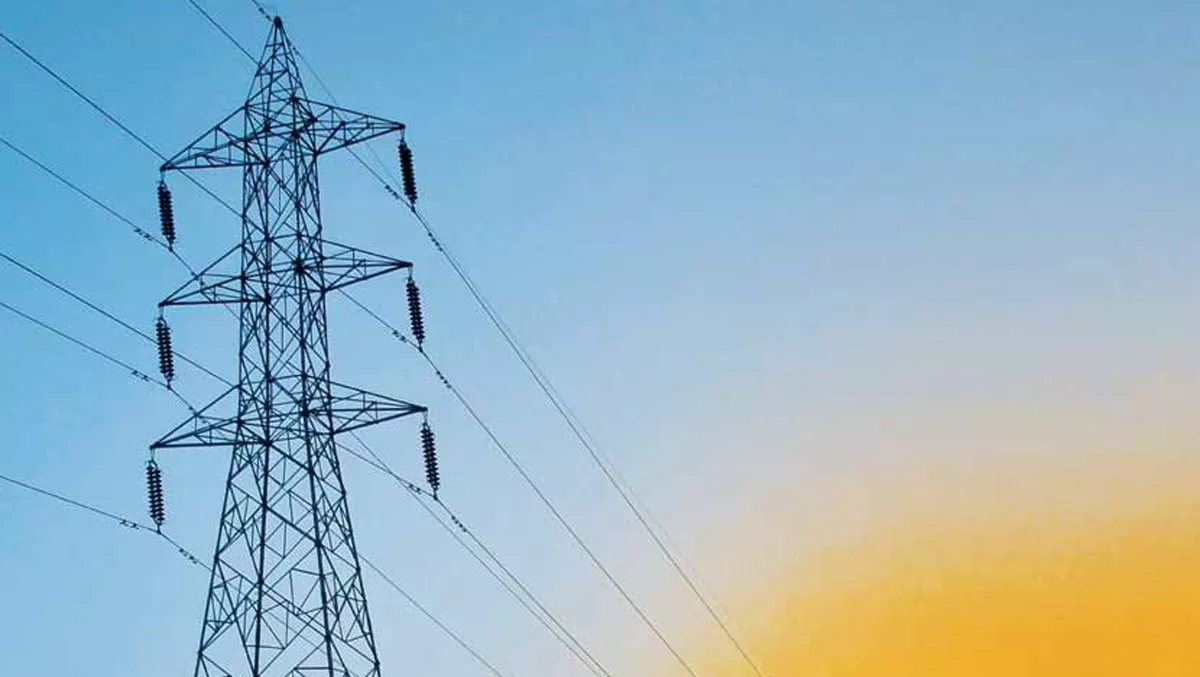 ---
Sri Lanka-India grid connectivity to be achieved by 2030
Category : International
Published on: June 08 2023 Share on facebook
Sri Lanka is set to achieve regional energy integration with grid connectivity with India by 2030.
The World Bank has been assisting the Ceylon Electricity Board to understand the technical requirements & business models to implement the project.
World Bank's Director of Regional Integration and Engagement in the South Asia Region Cecile Fruman and World Bank's Country Manager for Maldives and Sri Lanka Chiyo Kanda discussed the matter with Sri Lankan authorities.
The plan aligns with the vision articulated by the External Affairs Minister earlier this year, highlighting Sri Lanka's vast renewable energy potential and the capability of Trincomalee to become an energy hub.
Both countries had also agreed in principle on a renewable energy framework to foster further cooperation.
This integration is expected to pave the way for enhanced energy security, sustainability, and economic development in the region.