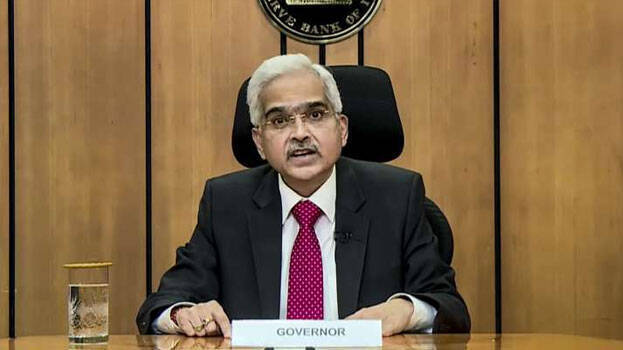 ---
Reserve Bank of India raises repo rate by 35 basis points
Category : Business and economics
Published on: December 09 2022 Share on facebook
The Reserve Bank of India (RBI) hiked the policy repo rate – for a fifth consecutive time – by 35 basis points to 6.25 %.
The key interest rate has been hiked a total of 190 basis points – by 50 basis points thrice since June, and once by 40 basis points – during an off-cycle meet in May.
The RBI policy rate is now at its highest level since August 2018.
In addition, the RBI has maintained a FY23 Consumer Price Index (CPI) inflation forecast at 6.7%.
The central bank also lowered India's Gross Domestic Product projection to 6.8% for 2022-'23 from its earlier estimate of 7%.