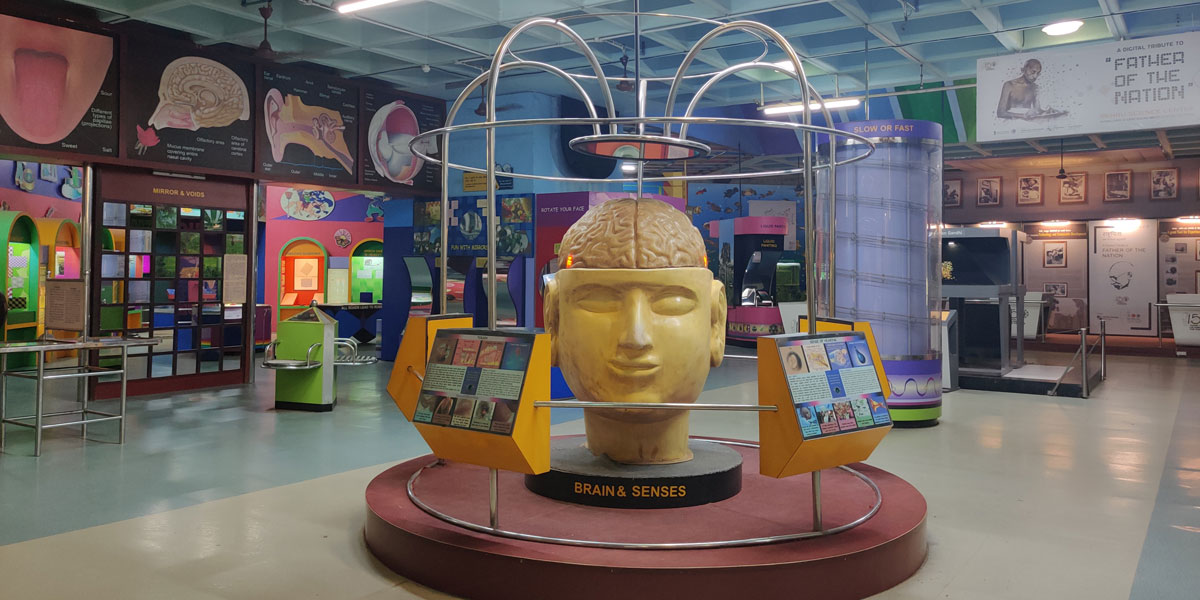 ---
National Science Centre organizes Innovation Festival
Category : National
Published on: March 28 2023 Share on facebook
The National Science Centre is organising the Innovation Festival. The two-day event was inaugurated in New Delhi.
The festival aims to foster a passion and aptitude for science and technology and to provide a unique platform to Innovative and creative Innovators.
It is about participation of the public and open for all age groups.
The Festival comprised of Creative Robo Design, Innovative Challenges for families, Science Quiz, Popular Science lecture, Workshop on Intellectual Property Right and Idea Contest.