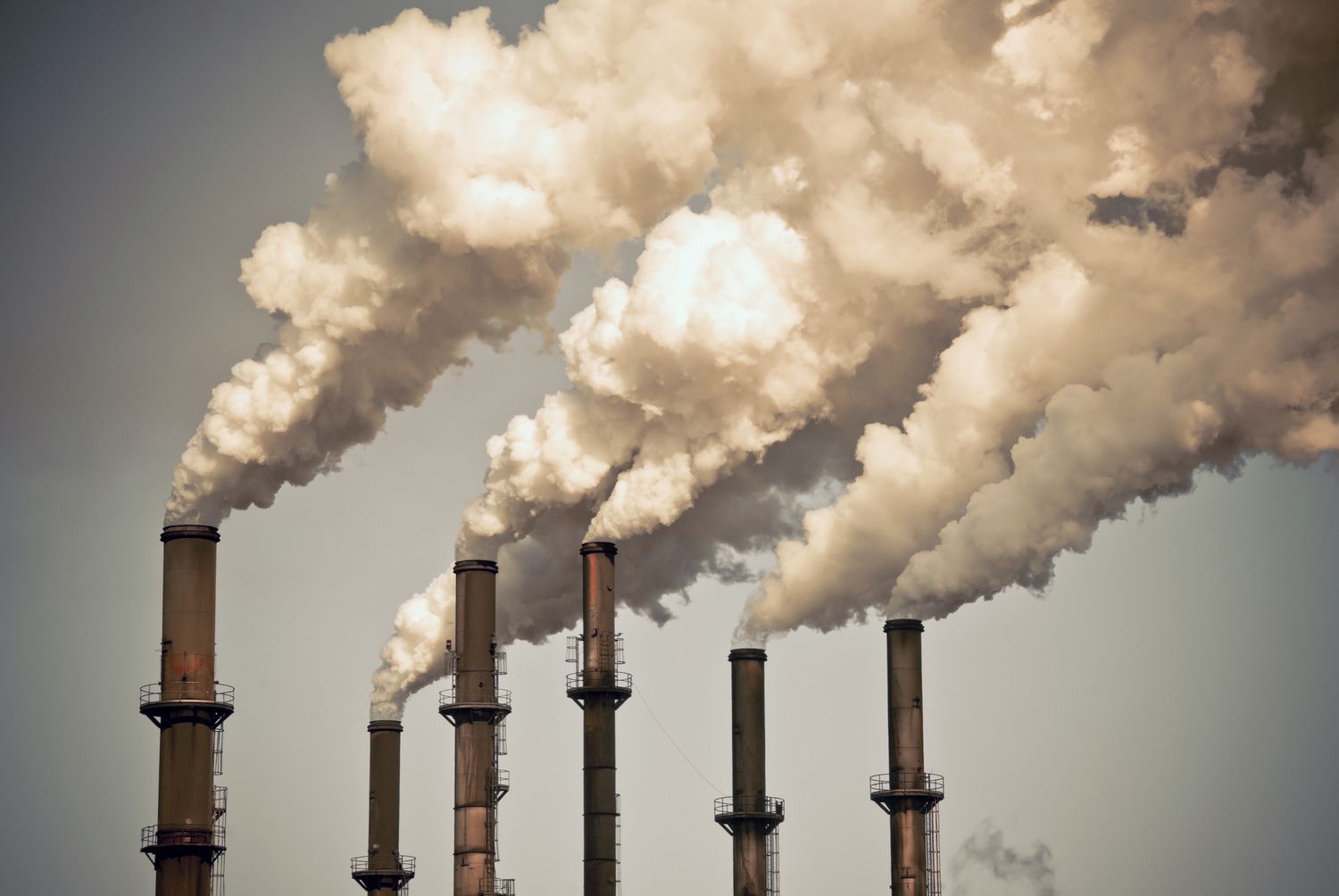 ---
National Pollution Control Day 2022: 02 December
Category : Important Days
Published on: December 05 2022 Share on facebook
National Pollution Control Day is observed on December 2 every year.
It commemorates those who lost their lives in the 1984 Bhopal Gas tragedy on December 2nd and 3rd.
The day is marked to create awareness around managing and controlling industrial disasters and taking steps to prevent them.
It is also aimed at curbing pollution produced in industrial processes or due to human negligence.
This special day focuses on prevention of pollution and raising awareness about how we continue to misuse Mother Nature.