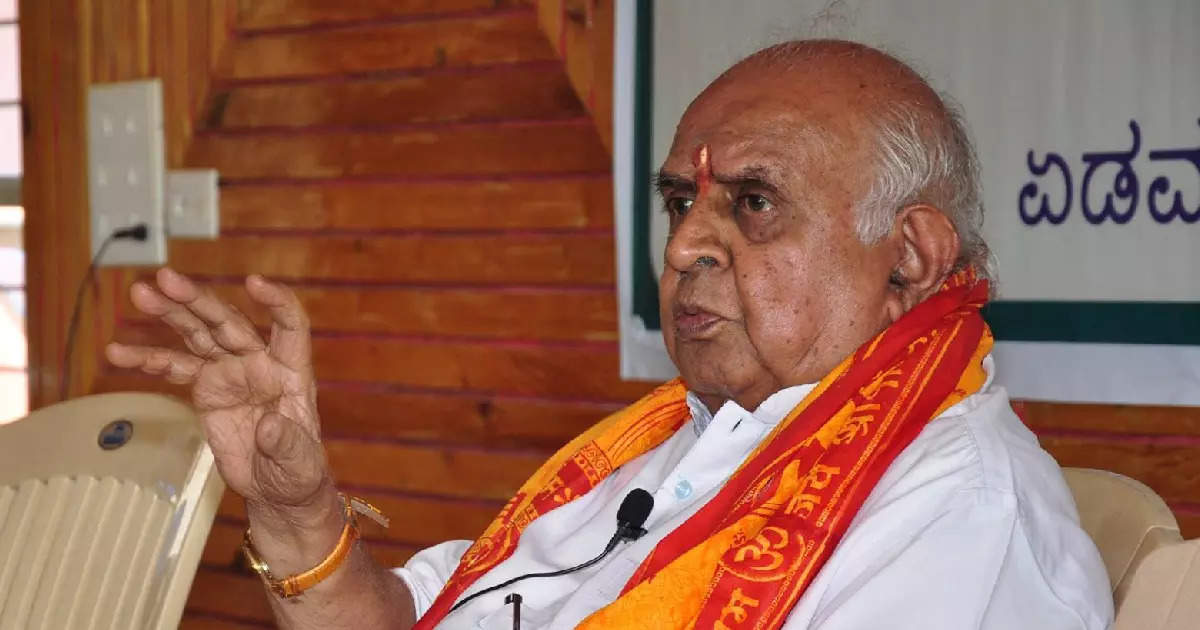 ---
Mathematician and Padma Shri Awardee, RL Kashyap passes away at 85
Category : Obituaries
Published on: November 16 2022 Share on facebook
85-Year-old renowned mathematician and great scholar Padma Shri Awardee Shri Rangasami Lakshminarayan Kashyap or RL Kashyap passed away at the age of 85.
RL Kashyap translated around twenty-five thousand Sanskrit mantras into English language.
Apart from Mathematics, RL Kashyap has also made many important contributions to the field of Veda.
He received many international awards for his immense contributions to the fields of science and technology. Kashyap also wrote more than 250 research papers.