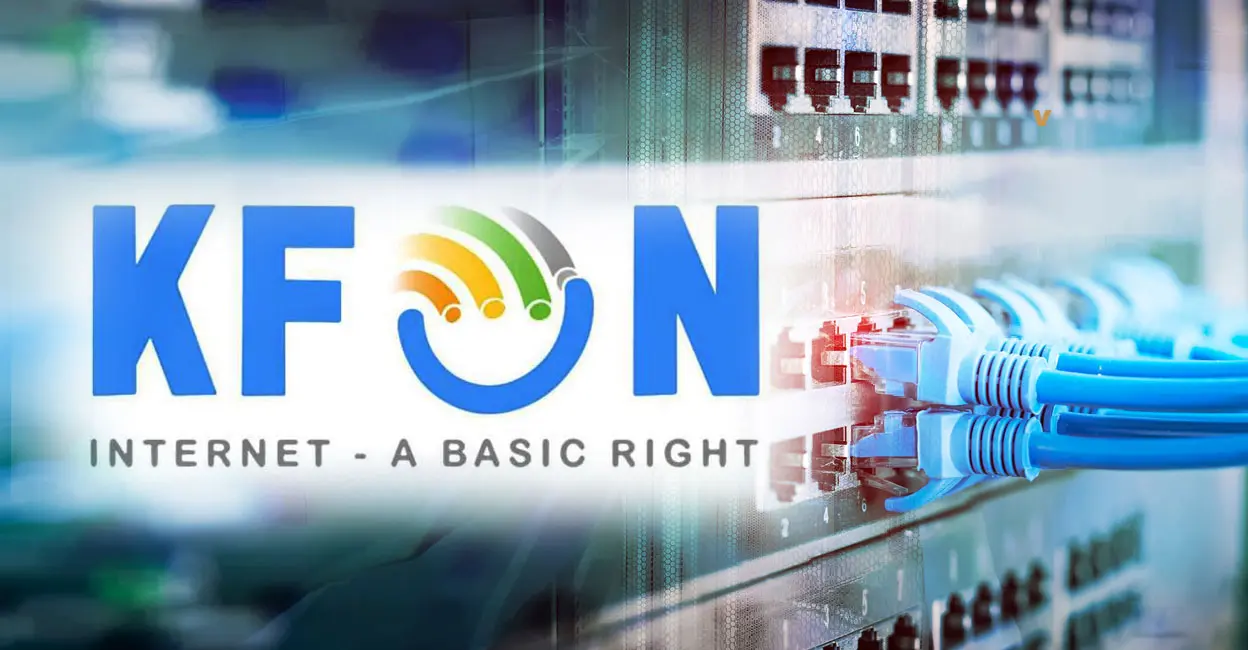 ---
KFON internet connectivity launched by Kerala government
Category : State
Published on: June 09 2023 Share on facebook
The Kerala government Monday (June 5) officially launched the Kerala Fibre Optical Network (KFON), one of its flagship projects envisaged during the first term of Chief Minister Pinarayi Vijayan.
Through KFON, Kerala, which was the first state to declare the right to internet as a basic right, aims to reduce the digital divide by ensuring high speed broadband internet access to all houses and government offices.
It is also intended to give a fillip to e-governance and accelerate Kerala's journey towards being a knowledge-based economy.
KFON is an optical fibre cable network of 30,000 kms, with 375 Points-of-Presence across Kerala.