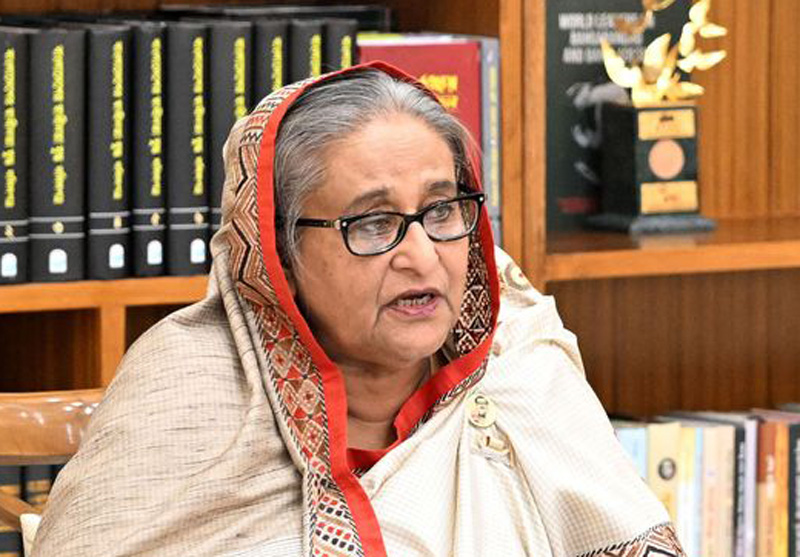 ---
IMF approves USD 4.7 billion loan for Bangladesh
Category : International
Published on: February 03 2023 Share on facebook
The International Monetary Fund (IMF) Executive Board approved a total of USD 4.7 billion loan for Bangladesh.
It includes USD 3.3 billion under the Extended Credit Facility (ECF) and Extended Fund Facility (EFF) and USD 1.4 billion under the Resilience and Sustainability Facility (RSF) for Bangladesh.
Bangladesh is the first country in Asia to receive financing under the RSF.
The fund will be disbursed to Bangladesh over a period of 42 months to support Bangladesh's economic policies.