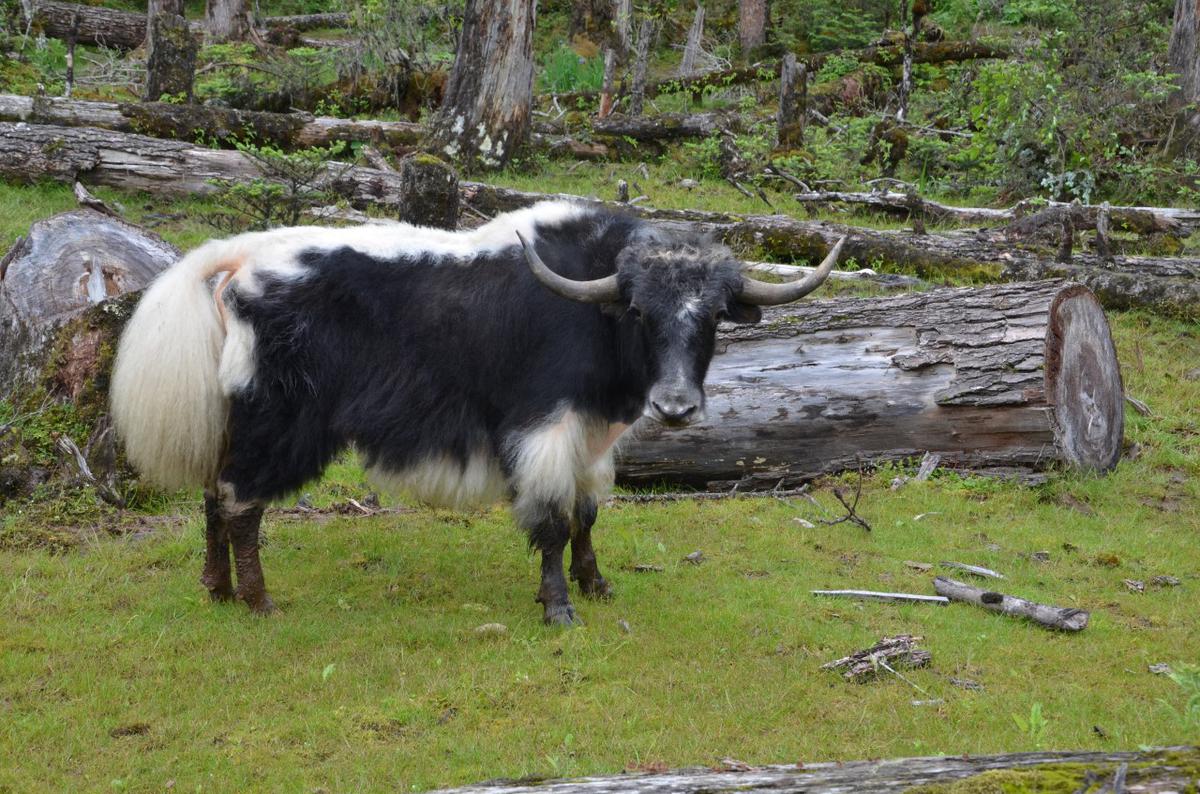 ---
Himalayan yak approved as 'food animal'
Category : National
Published on: November 29 2022 Share on facebook
Amid a decline in the population of Yak in the country, the Food Safety and Standard Authority of India (FSSAI) has given the 'food animal' tag to Himalayan Yak.
The decision comes after the latest census, carried out in 2019, showed that India has 58,000 yaks.
This was around 25 per cent drop from the last livestock census carried out in 2012.
Himalayan Yak, scientific name Bos grunniens, is a species of long-haired domesticated cattle. They are found throughout the Himalayan region of the Indian subcontinent.
According to National Research Centre (NRC), at Dirang in West Kameng district of Arunachal Pradesh, Food Animals are those that are raised and used for food production or consumption by humans. The NRC-Yak had in 2021 submitted a proposal to the FSSAI, for considering the yak as a food animal.