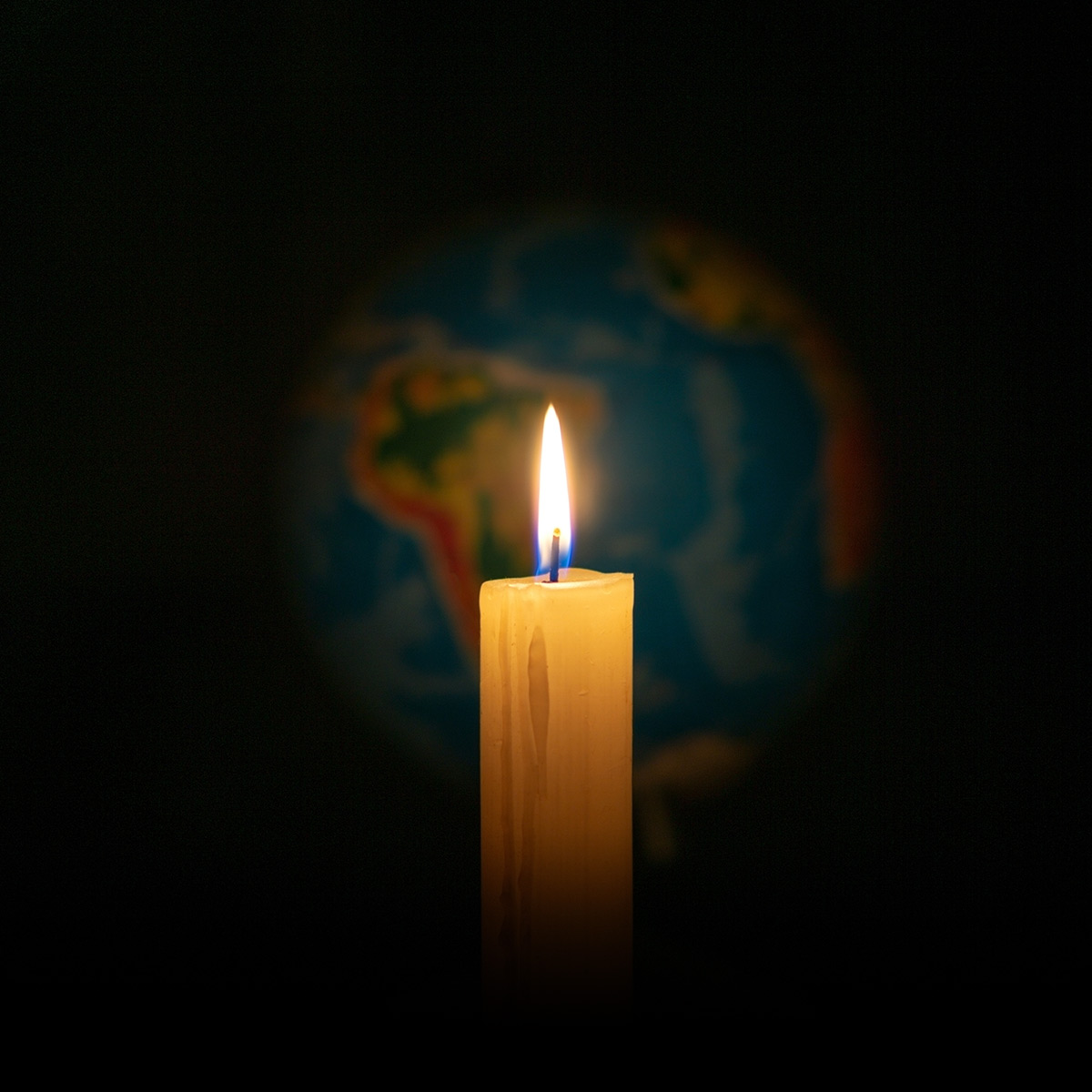 ---
Earth Hour 2023: 26 March
Category : Important Days
Published on: March 28 2023 Share on facebook
Every year, people from all around the world participate in a global event known as "Earth Hour," which aims to raise awareness about the challenges of climate change and promote energy conservation.
During this event, organized by the World Wide Fund for Nature (WWF), participants turn off all lights and electrical appliances in their homes and offices for an hour.
Earth Hour is an annual event that takes place on the last Saturday of March. This year, on March 25 at 8.30 pm local time, individuals, communities, and businesses around the world are being encouraged to turn off their lights for one hour and engage in activities that benefit the environment.
The event was first introduced in Sydney, Australia, in 2007 by WWF and its partners as a symbolic lights-out event to raise awareness about climate change.
The first Earth Hour was held on March 31, 2007, at 7:30 pm local time, in which around 2.2 million people in Sydney participated.