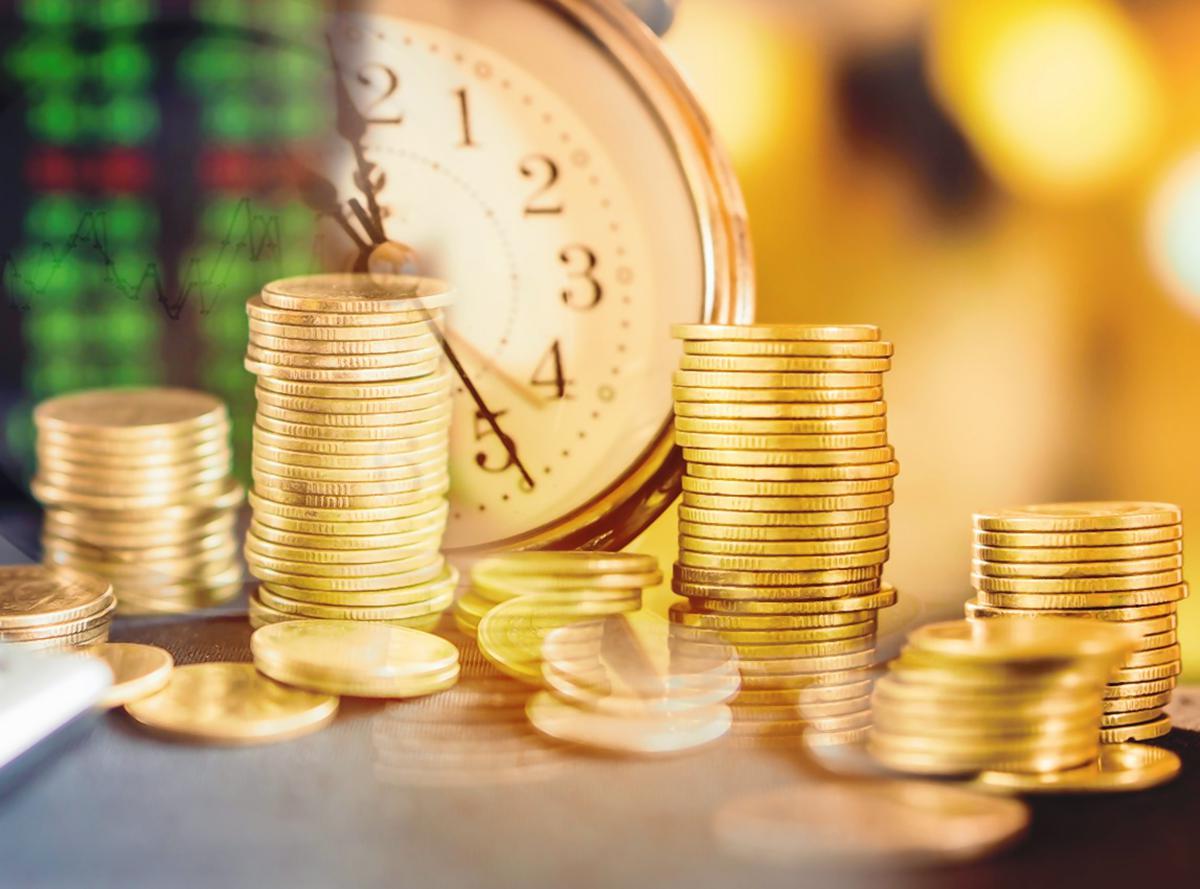 ---
BSE India Launches Trading in Electronic Gold Receipts
Category : Business and economics
Published on: October 29 2022 Share on facebook
The Bombay Stock Exchange has launched Electronic Gold Receipt on its platform, a move that will help in efficient and transparent price discovery of the metal.
It introduced two new products of 995 and 999 purity during the Muhurat trading on Diwali, and trading will be in multiples of 1 gram and deliveries in multiples of 10 gram and 100 gram.
The announcement came after the exchange last month received final approval from the Securities and Exchange Board of India (Sebi) for introducing EGR on its platform.
The launch of EGRs represents a significant milestone not only for the BSE but also for the global bullion industry.