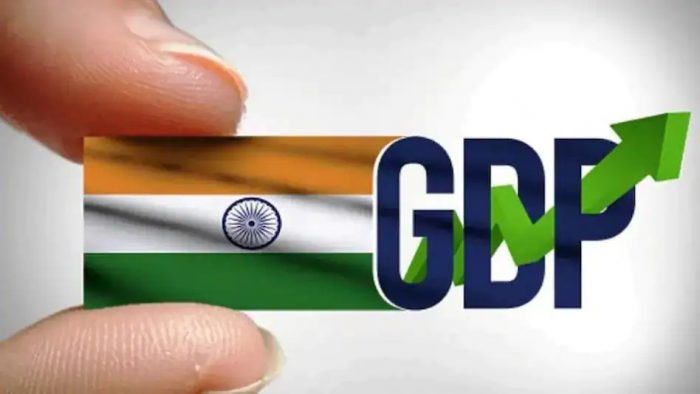 ---
World Bank upgrades India's GDP growth forecast to 6.9%
Category : Business and economics
Published on: December 08 2022 Share on facebook
The World Bank on Tuesday revised India's 2022-23 GDP growth forecast upward to 6.9% from 6.5% estimated in October after factoring in "a strong outturn" in the second quarter of the current financial year.
This revision in its FY23 GDP forecast comes two months after the Bank had cut India's FY23 GDP forecast to 6.5 per cent from 7.5 per cent in an October update.
This is the first upgrade of India's growth forecast by any international agency amid the global turmoil.