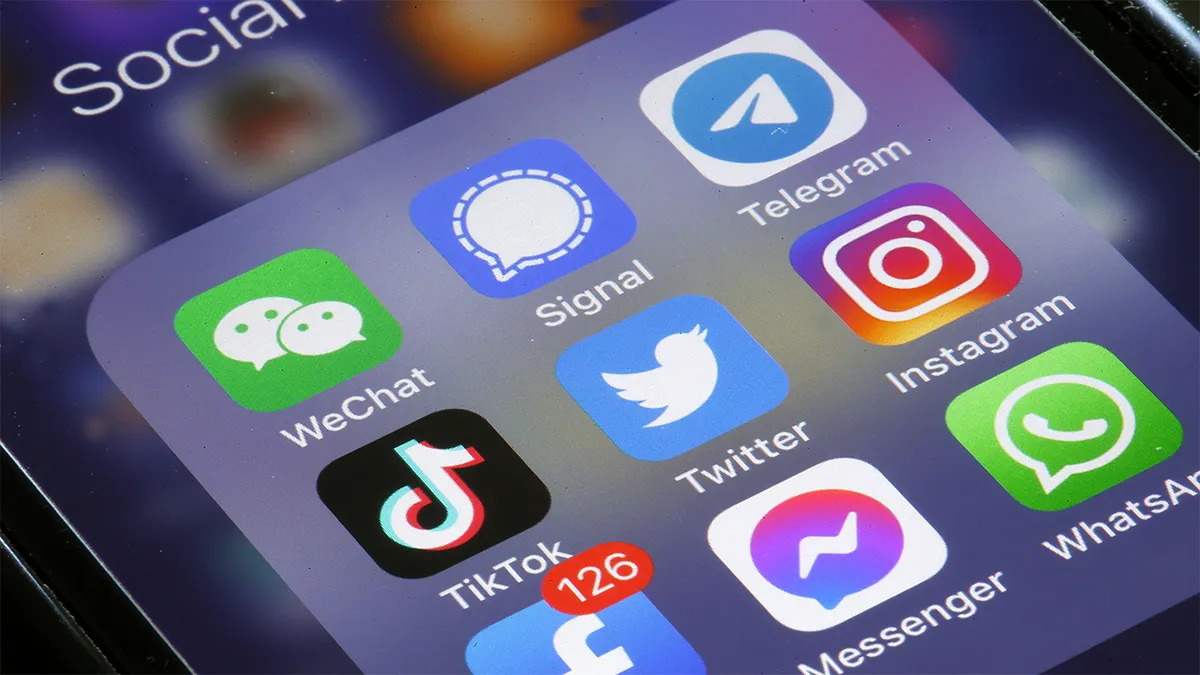 ---
US's 'Utah' passes Social Media Regulation Act
Category : International
Published on: March 28 2023 Share on facebook
US' Utah has passed a law requiring parent's approval for kids to use social media
The governor of Utah signed a bill that seriously restricts teenagers' access to social media platforms.
Republican Governor Spencer Cox passed the Social Media Regulation Act, which aims to force social media companies to verify the age of all Utah residents before they can sign up for or maintain a social media account.
The bill requires companies to obtain parental approval before minors can open a social media account, and establish a curfew for those under-18 to restrict access between 10:30 p.m. to 6:30 a.m.
The proposal first introduced by Republican Senator Michael McKell.
The law helps prevent tech companies from using drug-like features to lure children into their apps.