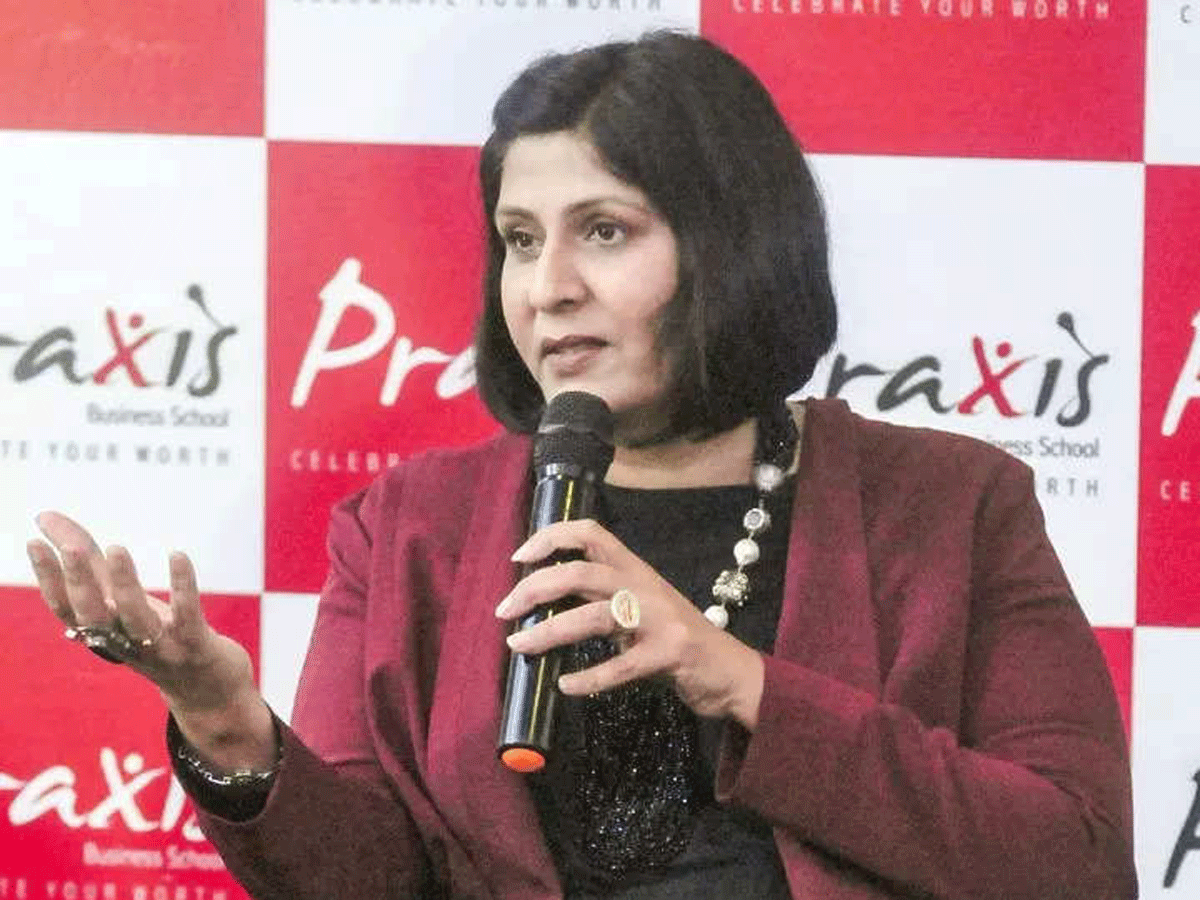 ---
Union Health Ministry appoints Dr. Deepa Malik as Ni-kshay Mitra ambassador
Category : National
Published on: November 29 2022 Share on facebook
Union Health Ministry designated the President of the Paralympic Committee of India Dr. Deepa Malik as 'Nikshay Mitra' ambassador.
It is an initiative under Pradhan Mantri TB Mukt Bharat Abhiyaan.
Ms. Malik, who bagged 23 international sports medals at various events, said she herself is an example of not giving up in spite of various health issues for the past 23 years.
Deepa Malik expressed her commitment to the TB Mukt Bharat (TB-free India) campaign, launched by Prime Minister Narendra Modi in March 2018.
This program was brought in the direction of Pradhan Mantri TB Mukt Bharat Abhiyan with the aim of eradicating TB by 2025.
India has the world's highest burden of tuberculosis (TB), with an estimated 2.6 million people suffering from the disease and nearly 4 million dying from it every year.