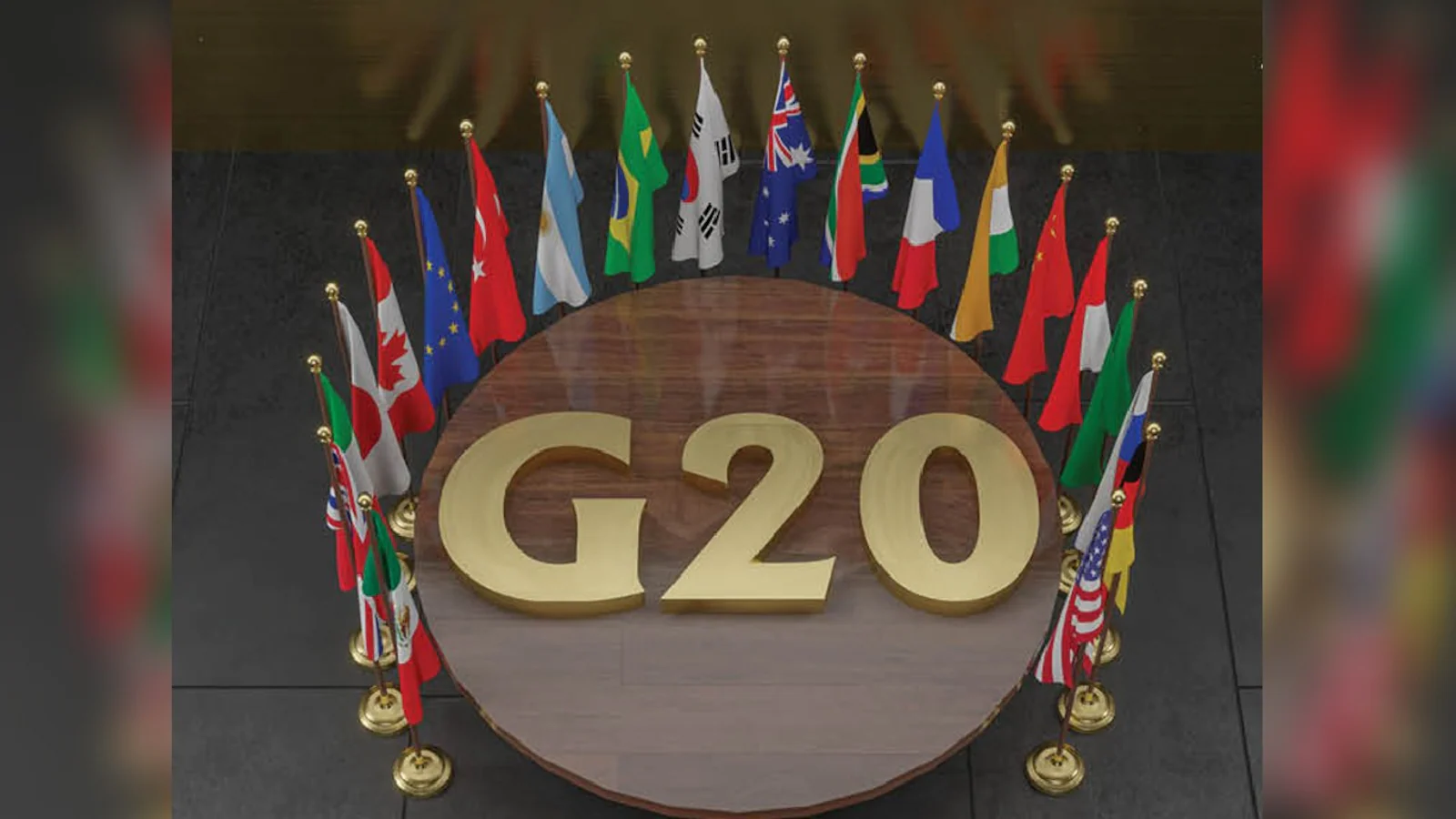 ---
Udaipur gears up to host first G20 Sherpa Meeting in India from Dec 4 to 7
Category : National
Published on: November 28 2022 Share on facebook
The City of Lakes, Udaipur is gearing up to host the first G20 Sherpa Meeting in India from 4 to 7 December.
The meeting is aimed at fostering growth and building bonds amongst the twenty nations.
The Sherpa Meeting of the G20 Summit is a preliminary meeting of the government representatives before the main G20 Summit.
The former CEO of NITI Aayog, Amitabh Kant is the G20 Sherpa from India.
India will formally assume the presidencyof the G-20 on 1 December 2022.
India as a host nation will set the agenda of the G-20 summit meeting to be held in September 2023 in New Delhi.