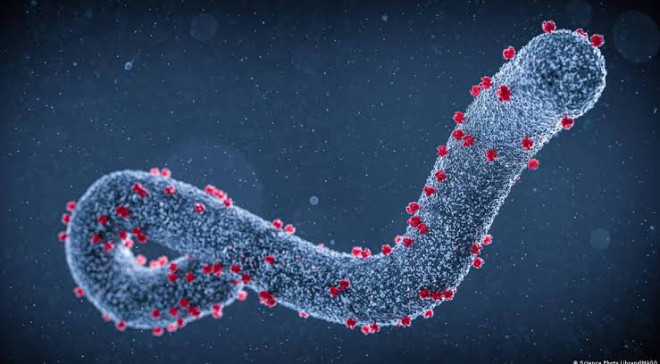 ---
Tanzania confirms first-ever outbreak of Marburg Virus Disease
Category : International
Published on: March 28 2023 Share on facebook
Tanzania has recently confirmed it's first-ever outbreak of Marburg virus, a highly contagious and deadly virus that causes viral hemorrhagic fever.
The World Health Organization (WHO) has reported that the confirmation by Tanzania's national public laboratory followed the death of five people in the northwest Kagera region who developed symptoms, which include fever, vomiting, bleeding, and renal failure.
Marburg virus is an Ebola-like virus that causes viral hemorrhagic fever.
The virus is the causative agent of Marburg virus disease (MVD), a disease with a case fatality ratio of up to 88%, but can be much lower with good patient care.
Both Marburg and Ebola viruses are members of the Filoviridae family (filovirus), and the two diseases are clinically similar.
The incubation period (interval from infection to onset of symptoms) varies from 2 to 21 days.
Marburg virus disease was initially detected in 1967 after simultaneous outbreaks in Marburg and Frankfurt in Germany; and in Belgrade, Serbia.