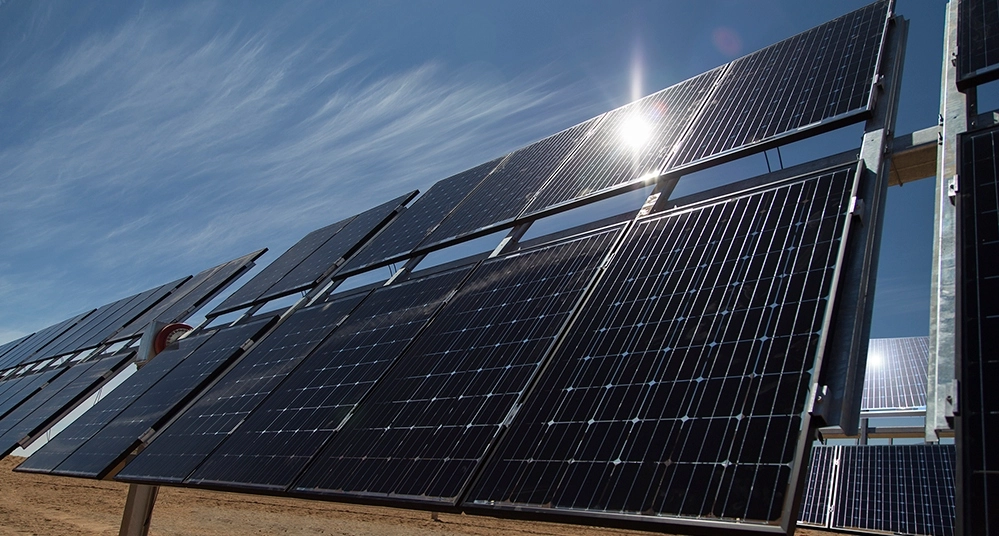 ---
SBI gets 150m euro loan from German KfW for solar projects
Category : Business and economics
Published on: November 21 2022 Share on facebook
State bank of India has signed a 150 million euro ( ₹1,240 crore) loan agreement with the German development bank KfW for funding solar projects.
This is the second loan from KFW to SBI as part of the solar partnership with India as another loan for the same amount has already been disbursed.
In 2015, New Delhi and Berlin had signed a memorandum of understanding to foster solar energy through technical as well as financial cooperation.