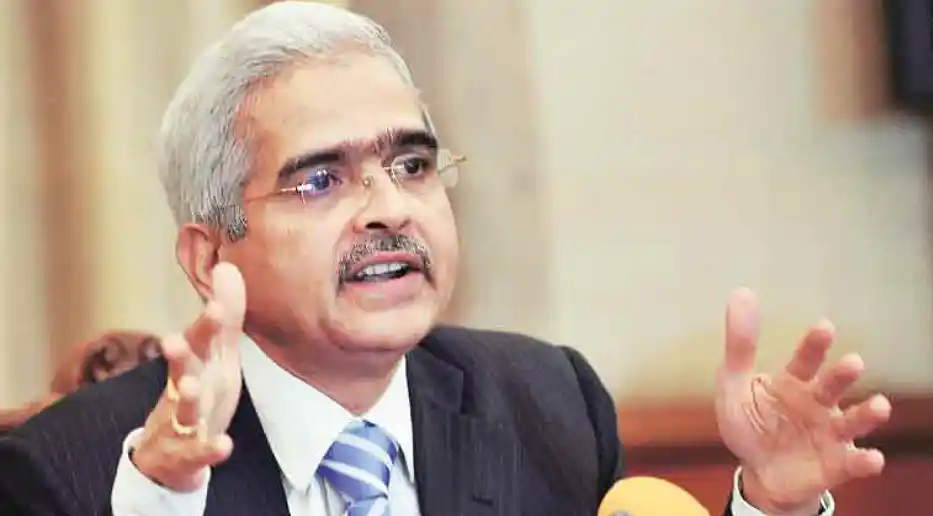 ---
RBI launches advanced supervisory monitoring system 'DAKSH'
Category : Business and economics
Published on: October 08 2022 Share on facebook
The Reserve Bank of India (RBI) Governor Shaktikanta Das launched a new 'SupTech' initiative called DAKSH.
This application will be the bank's advanced supervisory monitoring system, which is expected to make the supervisory processes more robust.
DAKSH is a web-based end-to-end workflow application through which RBI shall monitor compliance requirements in a more focused manner with the objective of further improving the compliance culture in Supervised Entities (SEs) like Banks, NBFCs, etc
DAKSH means 'efficient' and 'competent', reflecting the underlying capabilities of the application, the RBI said.