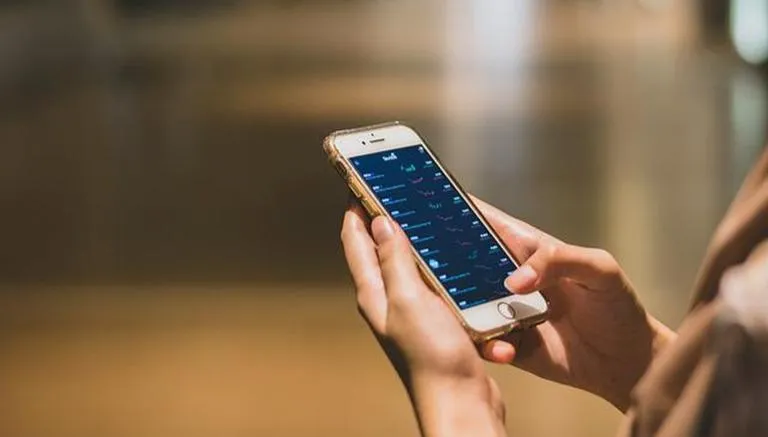 ---
Razorpay becomes India's first payment gateway to support credit cards on UPI
Category : Business and economics
Published on: December 09 2022 Share on facebook
Razorpay, India's full-stack payments and banking platform for businesses announced the platform's readiness to support credit card transactions on Unified Payments Interface (UPI).
With this launch, Razorpay becomes India's first PG to support credit cards on UPI.
Customers of HDFC Bank, Punjab National Bank, Union Bank & Indian Bank will be the 1st to enjoy the benefits.
This offering is in line with the National Payments Corporation of India (NPCI) and the Reserve Bank of India's (RBI) latest innovation in the digital space.
Now, with RuPay credit cards being enabled on UPI, Razorpay merchants can begin accepting credit card payments on UPI, with minimal changes to their existing setup.