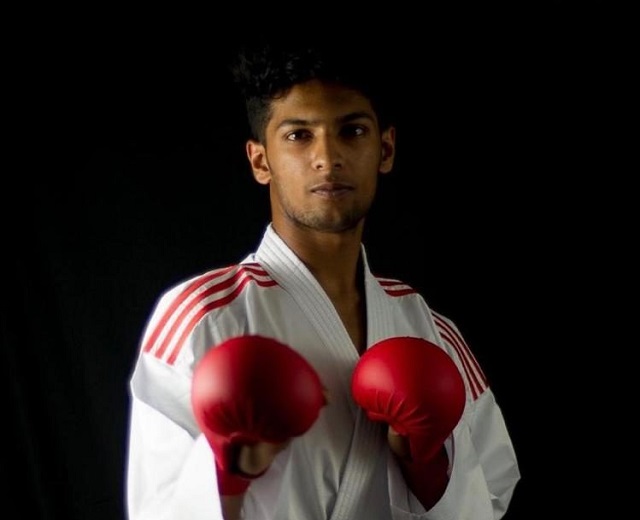 ---
Pranay Sharma becomes first Indian to win Gold medal at Karate 1 Series A in Jakarta
Category : Sports
Published on: November 24 2022 Share on facebook
Indian Karate Star Pranay Sharma on Sunday became the first Indian to win Gold Medal at Karate 1 Series A in Jakarta, Indonesia.
Sharma defeated Ukraine's Davyd Yanovskyi in the Men's 67 kg Kumite Final to bag the historic gold medal in the competition.
With his outstanding performance he defeated Japan, Turkey, England, Australia, Indonesia and Ukraine.
This is the first medal ever won by any Indian in world level of Karate championship.