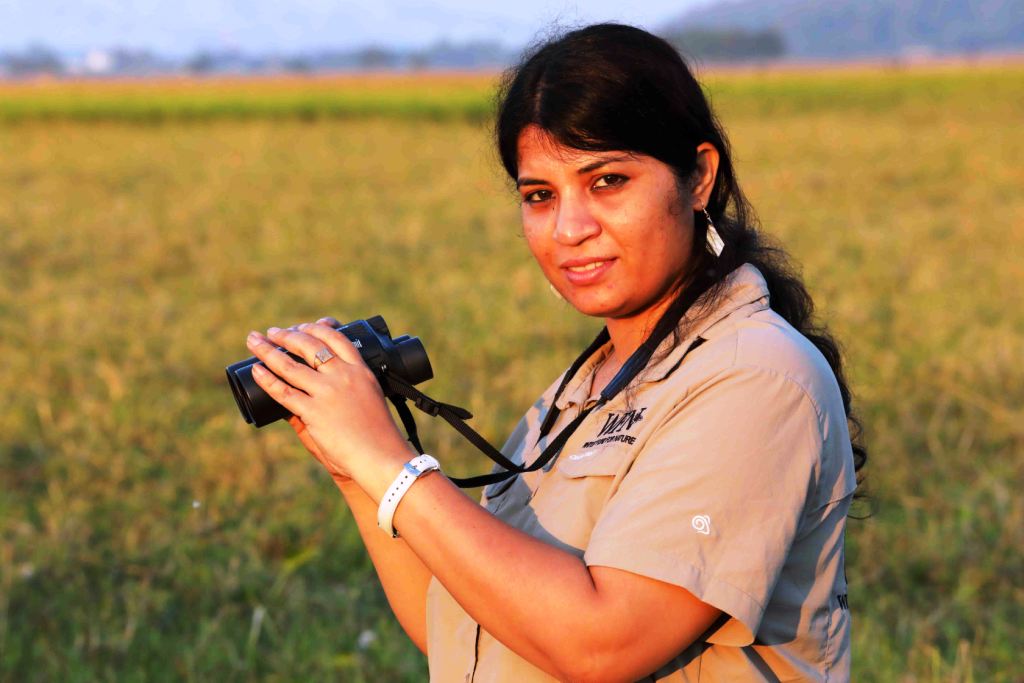 ---
Poornima Devi Barman honored with UN's highest environmental award
Category : Awards
Published on: November 25 2022 Share on facebook
Indian wildlife biologist Dr Purnima Devi Barman was recently awarded with Champions of the Earth award in the Entrepreneurial vision category, UN's highest environmental honour.
She is the founder of the Hargila Army and senior project manager of the Avifauna Research and Conservation Division, Aaranyak.
The Champions of the Earth is an appreciation for innovative ways implemented by the awardees across the world to support nature's extraordinary capacity for renewal.
Purnima Devi Barman, a Green Oscar Winner, has strived for nearly two decades to ensure the survival of the Greatest Adjutant Stork by creating an all-woman grassroots conservationist group called the 'Hargila (the Assamese name for the bird) Army' to save the bird from extinction.
Besides India's Purnima Devi Barman, the other recipients of the UNEP award are Lebanon's environmental enterprise Arceniel, Peru's Constantino (Tino) Aucca Chuta for pioneering a community reforestation model driven by a local community, Sir Partha Dasgupta of the UK in the Science and Innovation Category, Cameroon's Cecile Bibian Ndjebet for advocating the rights of women in Africa to secure land tenure.