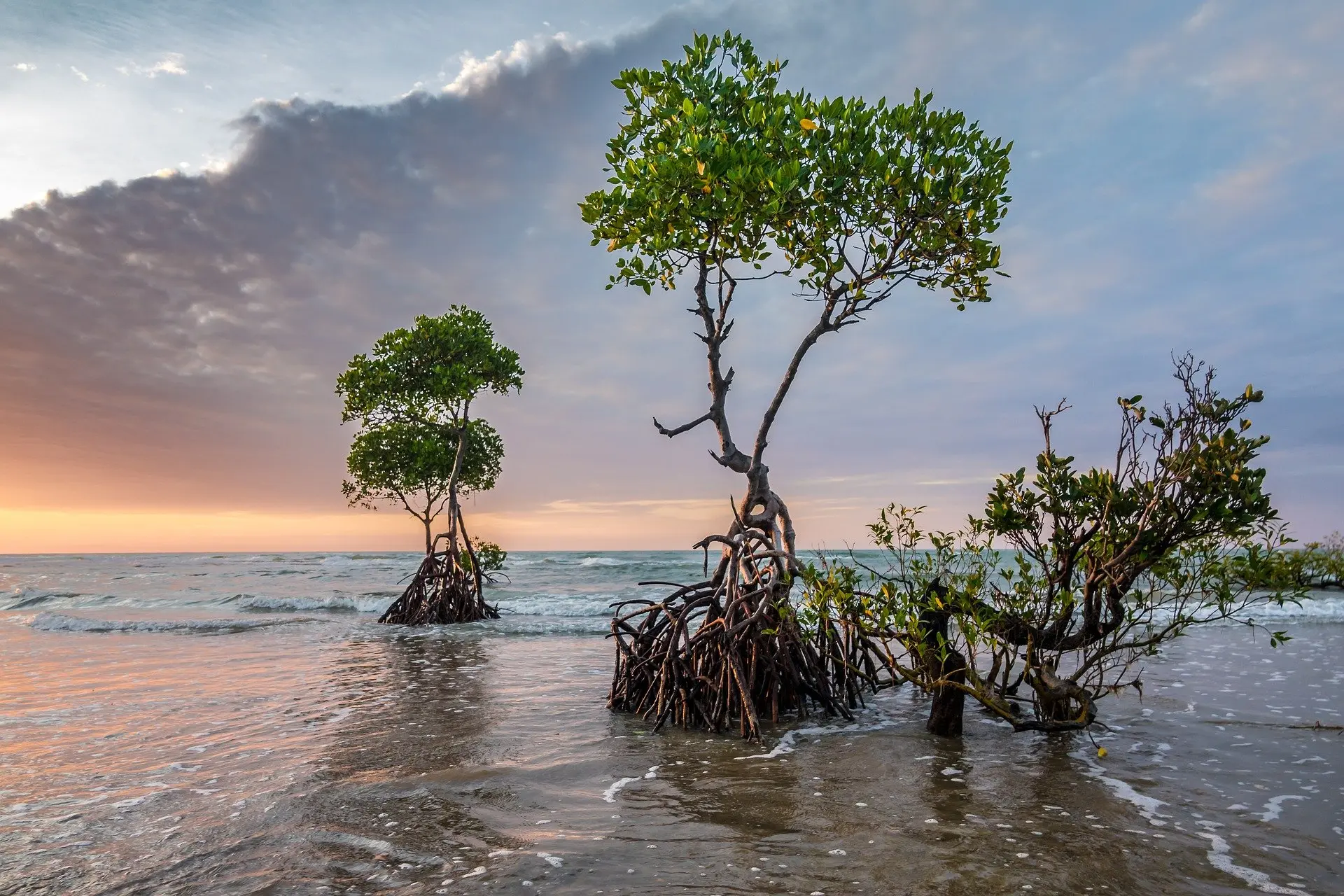 ---
PM Modi Launches Two Schemes for Wetland and Mangrove Conservation on World Environment Day
Category : National
Published on: June 08 2023 Share on facebook
On World Environment Day, Prime Minister Narendra Modi launched two schemes, namely Amrit Dharohar and MISHTI (Mangrove Initiative for Shoreline Habitats and Tangible Incomes).
These schemes are aimed at reviving and conserving India's wetlands and mangroves, contributing to the campaign for a green future and green economy.
Conserving Ramsar Sites The Amrit Dharohar Yojana focuses on the conservation of existing Ramsar sites in India through active public participation.
Ramsar sites are wetlands of international importance designated under the Ramsar Convention on Wetlands.
The scheme aims to achieve sustainable ecosystem development and will be implemented over the next three years.
The scheme targets the restoration of mangrove cover across nine states in the country. Over the next five years, nearly 540 square kilometers of mangrove area will be comprehensively developed across 11 states and two union territories, starting from the fiscal year 2024.