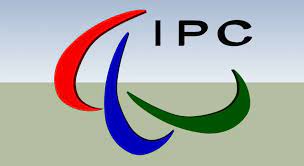 ---
Paralympics-IPC suspends Russian, Belarusian committees with immediate effect
Category : Sports
Published on: November 21 2022 Share on facebook
The International Paralympic Committee has suspended the National Paralympic Committees (NPCs) of Russia and Belarus with immediate effect on November 17, 2022, dashing the hopes of para-athletes competing in the 2024 Paralympics.
Earlier athletes from both countries were barred from competing in the Beijing 2022 Winter Paralympics in March.
The Russian team was also banned from the Rio Paralympics in 2016 over doping.
International Paralympic Committee was established on 22 September 1989 as an international non-profit organisation.