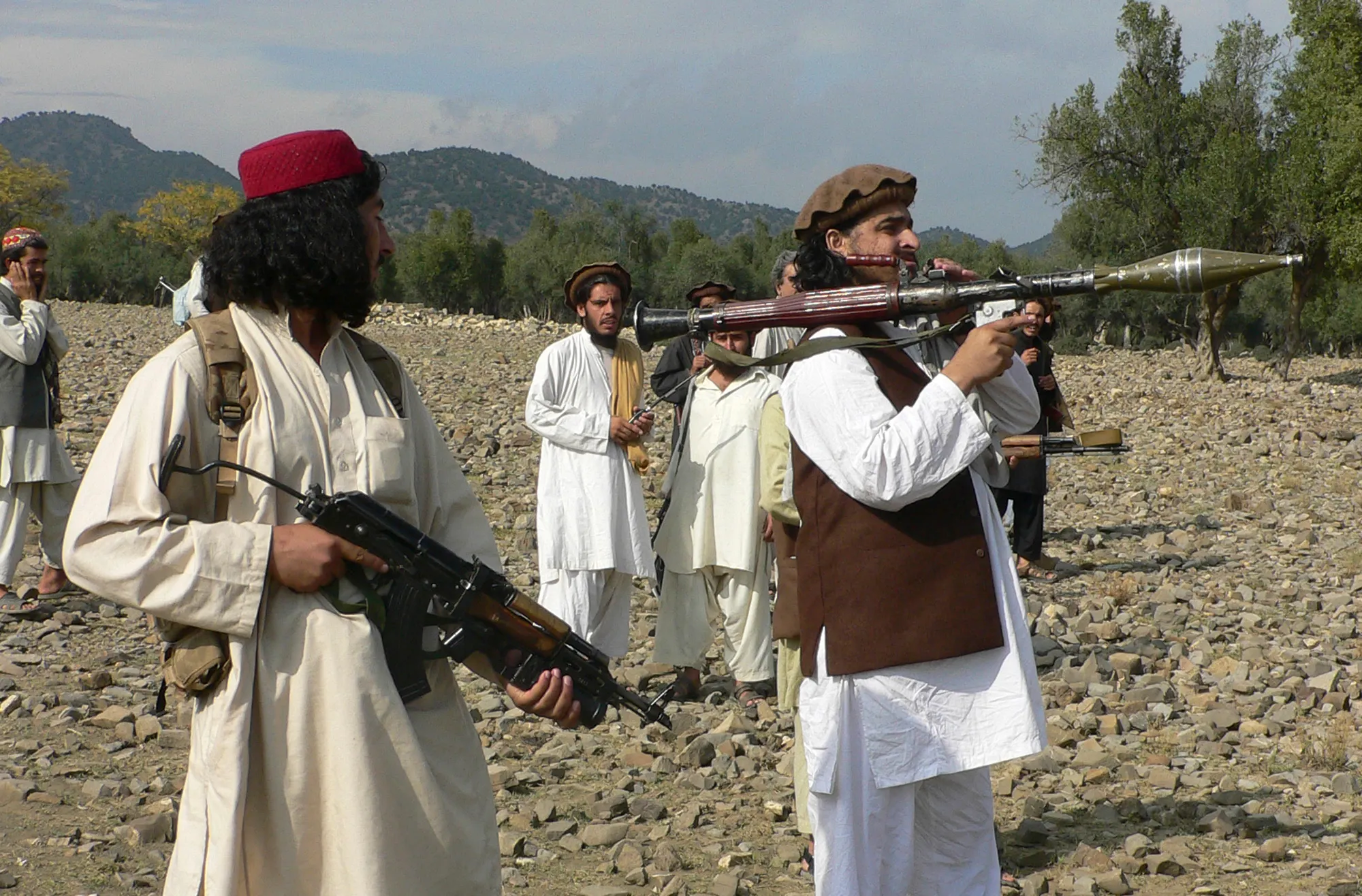 ---
Pakistan tops list of nations at risk of mass killings
Category : International
Published on: December 05 2022 Share on facebook
Pakistan tops the list of countries at the highest risk of experiencing new mass killings.
A report release by Early Warning Project, a research organization that identifies countries at risk of mass violence.
Pakistan's neighbor Afghanistan ranked seventh on the list.
India was ranked eighth.
The Early Warning Project is a joint initiative of the Simon-Skjodt Center for the Prevention of Genocide at the United States Holocaust Memorial Museum and the Dickey Center for International Understanding at Dartmouth College.