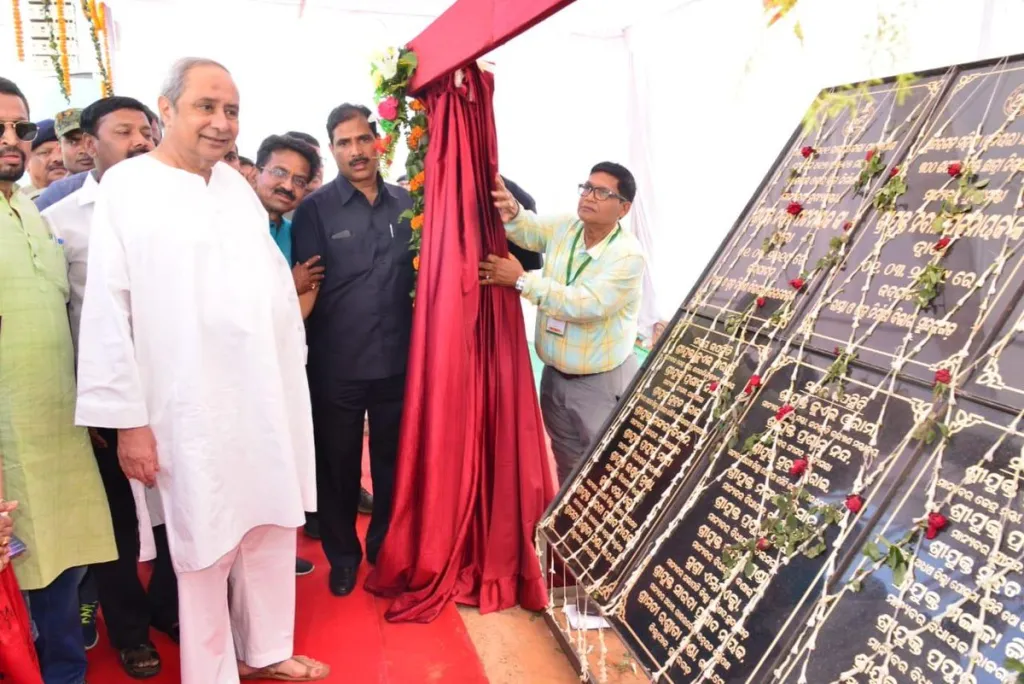 ---
Odisha CM Naveen Patnaik inaugurates 'International Craft Summit'
Category : International
Published on: January 25 2023 Share on facebook
Odisha Chief Minister Naveen Patnaik has inaugurated an 'International Craft Summit' in Jajpur.
This is the first-of-its-kind craft summit featuring a confluence of pioneering craftspeople, culture, and art enthusiasts.
International delegates from 15 countries have reached Jajpur to engage with local artisans and other stakeholders.
Four United Nations agencies and five UNESCO Creative Cities have partnered to make this ambitious and forward-looking event a reality on behalf of the State Government.
Jajpur was the ancient capital of Odisha.
Odisha is a glorious land of immaculate arts and crafts. This is an example of artistic culture. The artistic skills of the craftsmen are reflected in many forms.
It can be seen in temples, sculptures, Buddhist temples, hand-woven fabrics, Patta paintings, wood works, metal works, etc.