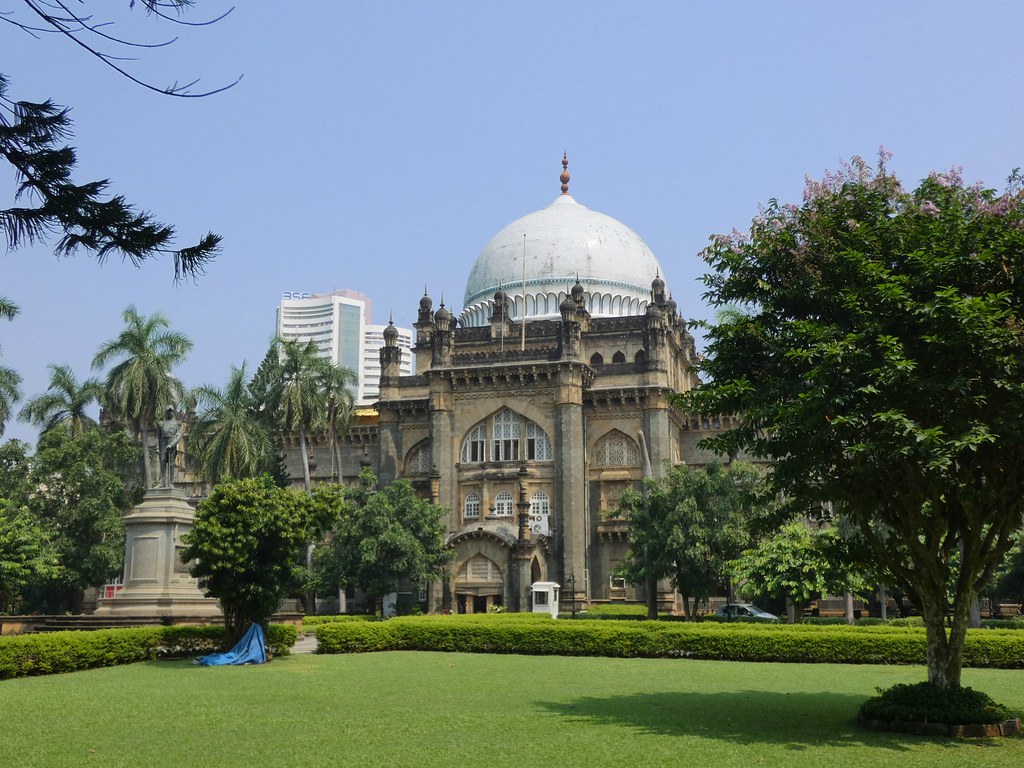 ---
Mumbai's 100-year-old museum wins UNESCO's Asia Pacific Award
Category : Awards
Published on: November 29 2022 Share on facebook
Chhatrapati Shivaji Maharaj Vastu Sangrahalaya (CSMVS) was conferred with the 'Award of Excellence' at the United Nations Educational, Scientific and Cultural Organisation (UNESCO) Asia-Pacific Awards for Cultural Heritage Conservation-2022.
CSMVS tops the list of 13 projects from six countries --Afghanistan, China, India, Iran, Nepal and Thailand --which received awards. The jury reviewed 50 entries from 11 countries in the Asia-Pacific region.
Four awards went to India. The Stepwells of Golconda in Hyderabad won the Award of Distinction, while Domakonda Fort in Telangana, and Mumbai's own Byculla railway station received the Award of Merit.
Since 2000, the UNESCO Asia-Pacific Awards for Cultural Heritage Conservation programme has been recognising the efforts of private individuals and organisations in restoring, conserving, and transforming structures and buildings of heritage value in the region.