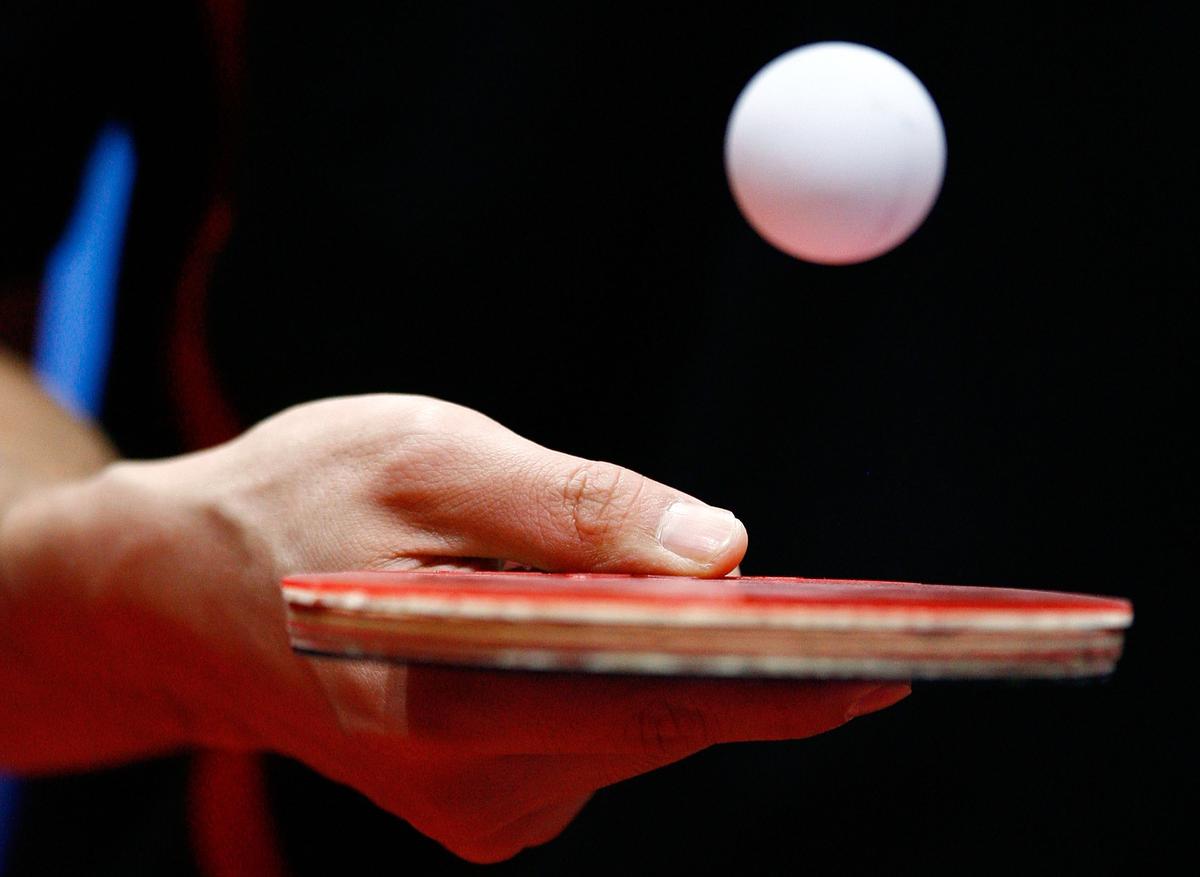 ---
Meghna Ahlawat Elected First Women President of TTFI
Category : Sports
Published on: December 12 2022 Share on facebook
Meghna Ahlawat has been elected as president of the Table Tennis Federation of India.
Ahlawat, who is the wife of Haryana deputy chief minister Dushyant Chautala, contested against Gujarat home minister Harsh Sanghvi.
Dushyant Chautala was the previous TTFI president.
Kamlesh Mehta takes over as the new secretary general of the TTFI and Patel Nagender Reddy has been elected as the Treasurer.
The Table Tennis Federation of India is the governing body for table tennis in India. The TTFI was established in 1926, and was a founding member of the International Table Tennis Federation.