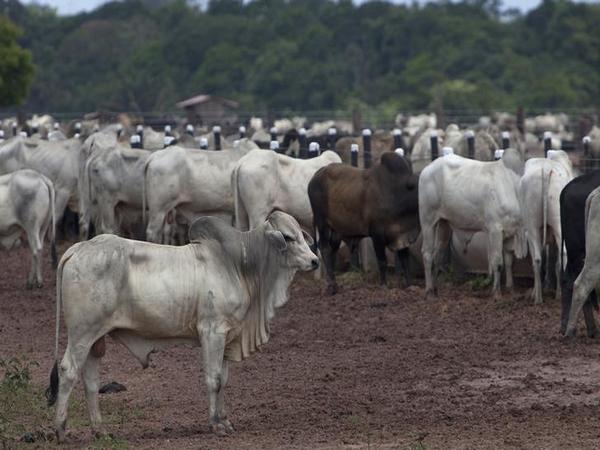 ---
Karnataka Inaugurates Animal Quarantine Certification Services in Bengaluru
Category : State
Published on: November 29 2022 Share on facebook
Minister of State for Fisheries, Animal Husbandry and Dairying Sanjeev Kumar Balyan has inaugurated the Animal Quarantine Certification Services (AQCS) on the national milk day.
Balyan will also lay the foundation stone of an advanced training facility at Central Frozen Semen production and Training Institute at Heseraghatta, Karnataka Bovine IVF-(Invitro-fertilization) activities at Central Cattle Breeding Farm at Heseraghatta in Bengaluru.
The AQCS equipped with online clearance system for import of livestock products and livestock, is expected to give a filip to the local economy.