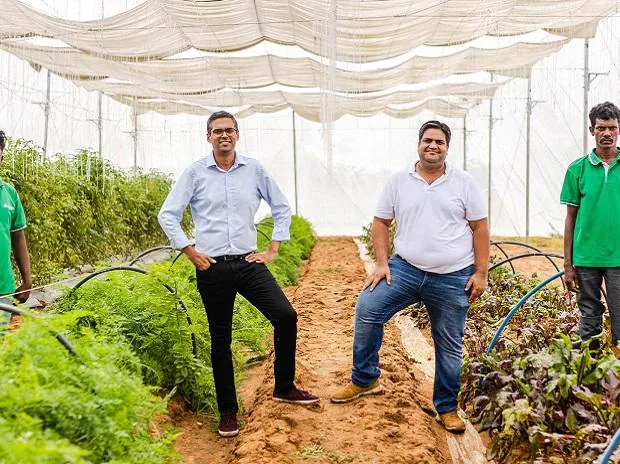 ---
Indian Startup 'Kheyti' Wins 2022 Earthshot Prize
Category : Awards
Published on: December 10 2022 Share on facebook
Kheyti, an Indian startup that provides innovative yet simple farming solutions, has been named one of the five winners of this year's prestigious Earthshot Prize.
The aim of greenhouse-in-a-box is to reduce costs and increase yields which in turn would help protect the livelihoods of these farmers.
Kheyti won the prize in the Protect and Restore Nature category which saw hundreds of entries from across the world.
The other five winners are from Kenya, the United Kingdom, Australia and Oman.
This was the 2nd edition of the earth shot prize which has also been dubbed as the 'Eco Oscars'.