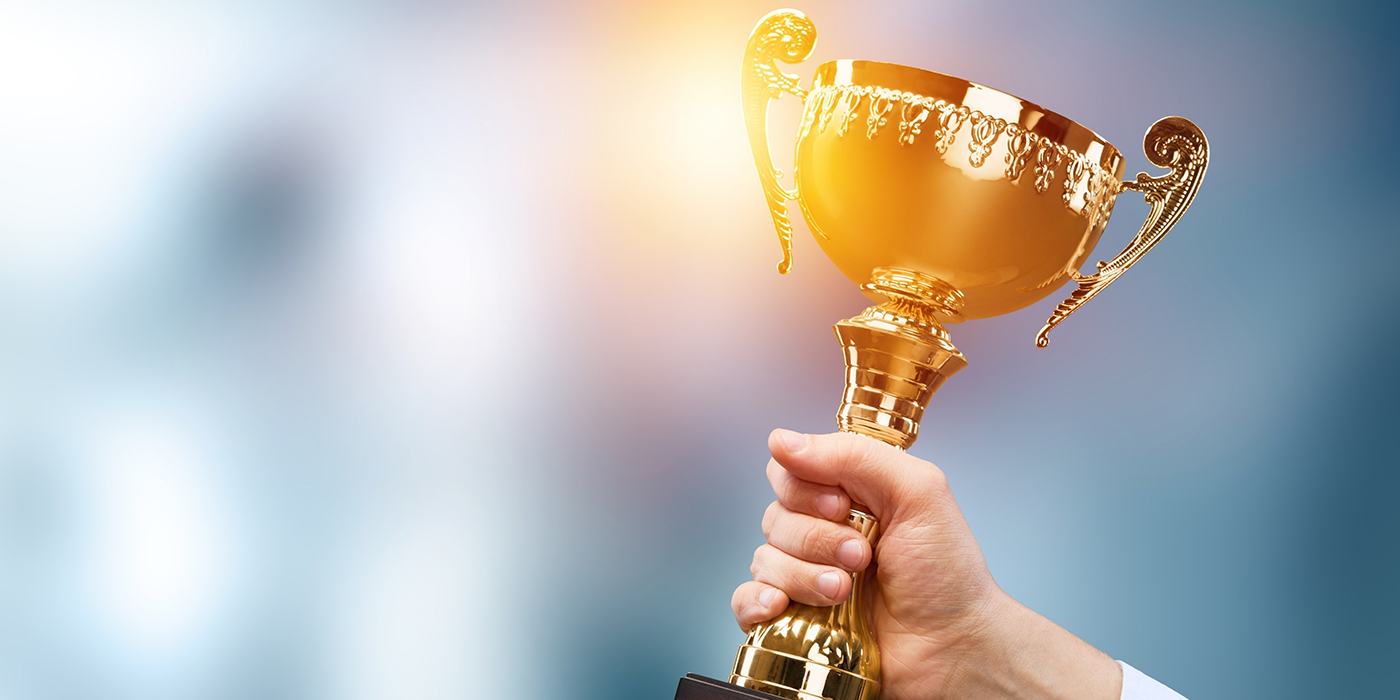 ---
Indian-origin Krishna Vavilala receives US President's Lifetime Achievement Award
Category : Awards
Published on: December 12 2022 Share on facebook
US President Joe Biden has recognised Indian-American and a longtime Houstonian, Krishna Vavilala, with the Presidential Lifetime Achievement (PLA) Award.
The Presidential Lifetime Achievement (PLA) Awards, led by AmeriCorps, is an annual event held to honour citizens, who exhibit outstanding character, worth ethic, and dedication to their communities.
86 years old Krishna Vavilala is from Andhra Pradesh and migrated to the United States.
He is a retired Electrical Engineer and is the founder and Chairman of the Foundation for India Studies (FIS).
It is a non-profit organisation, whose Indo-American Oral History Project'' won the 2019 Mary Fay Barnes Award for Excellence.