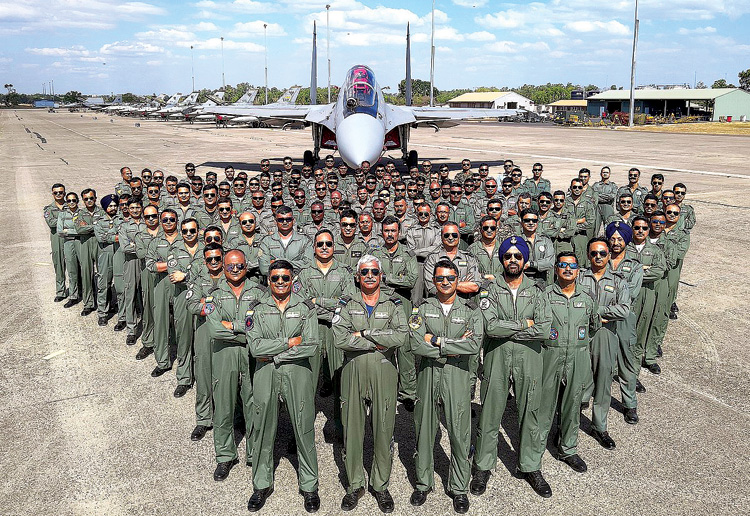 ---
Indian Air Force to conduct 'PRALAY' exercise in Northeast
Category : Defense
Published on: January 25 2023 Share on facebook
The Indian Air Force is going to conduct mega air exercise 'Pralay' from February 1 to 5.
The major exercise, involving all key Air Force assets, will be carried out along the Line of Actual Control in the Northeastern regions of India.
The exercise will also include the drone squadrons that were recently moved to the Northeast.
The involvement of the drone squadrons boosts the Indian Air Force's capabilities to keep a watch over any hostile activity along the Sikkim and Siliguri corridor.
Apart from exercise Pralay, the Northeast is also going to see another major Command-level exercise Poorvi Akash in the first week of February.
The exercise will involve transport and other aircraft as well as the main combat arms of the Air Force including Rafale and Sukhoi-30 fighter jets.
This is the second command-level exercise conducted by the Air Force in recent months.