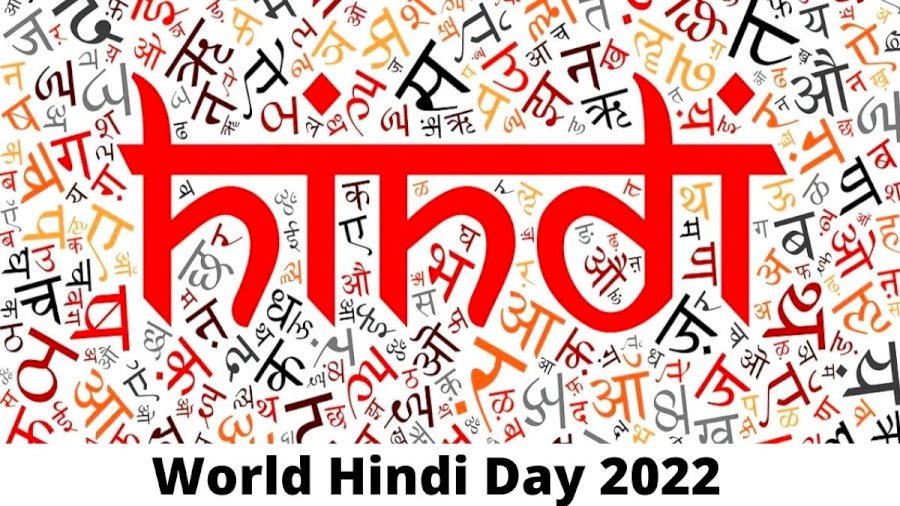 ---
India to organize 12th World Hindi conference in Fiji
Category : International
Published on: December 08 2022 Share on facebook
The 12th World Hindi Conference is being organized by the Ministry of External Affairs in collaboration with the Government of Fiji from 15 to 17 February 2023 in Fiji.
The decision to organize the 12th World Hindi Conference in Fiji was taken at the 11th World Hindi Conference held in Mauritius in 2018.
The first World Hindi Conference was held in 1975 in Nagpur, India. Since then, 11 such conferences have been organized in different parts of the world.
The main theme of the Conference is "Hindi: From Traditional Knowledge to Artificial Intelligence".
The Website and Logo for the Conference were launched earlier in October 2022 in New Delhi by External Affairs Minister Dr S Jaishankar.