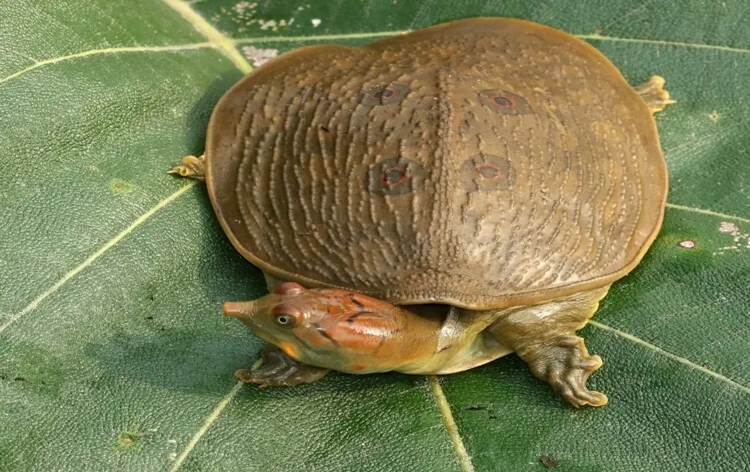 ---
India's proposal for enhance protection to Leith's softshell turtle adopted at wildlife summit
Category : International
Published on: November 29 2022 Share on facebook
India's proposal for enhancing protection status to Leith's softshell turtle has been adopted at the world wildlife conference in Panama.
The country also proposed to give a higher degree of protection to the red-crowned roofed turtle or 'Batagur Kachuga' and received wide support from other parties at the 19th meeting of the Conference of Parties (CoP 19) to the Convention on International Trade in Endangered Species of Wild Fauna and Flora (CITES) being held in Panama City from November 14 to 25.
Leith's softshell turtle is a large freshwater soft-shelled turtle which inhabits rivers and reservoirs. It is endemic to peninsular India.
The turtle species has been subject to intensive exploitation over the past 30 years.
It is listed on Schedule IV of the Wild Life Act, 1972.