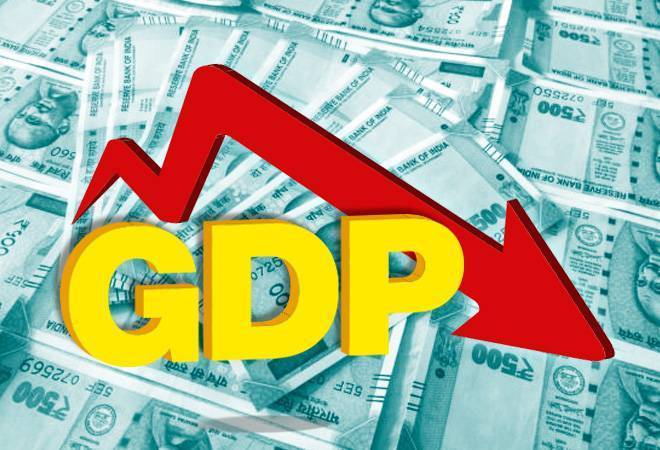 ---
India's GDP to fall by 5.7% in 2022, further decline in 2023: UNCTAD
Category : Business and economics
Published on: October 05 2022 Share on facebook
As per top UN agency UNCTAD Projection India's economic growth is expected to decline to 5.7 per cent this year from 8.2 per cent in 2021.
India's GDP will further decelerate to 4.7 per cent growth in 2023, according to the forecast by the United Nations Conference on Trade and Development (UNCTAD) Trade and Development Report 2022.
It's way lower than Moody's latest forecast of 7.7% for the calendar year 2022.
Various other agencies have projected India's growth to be in the range of 6.7% to 7.4% in FY23.
The RBI last week cut its FY23 real growth forecast for the country by 20 basis points to 7%.