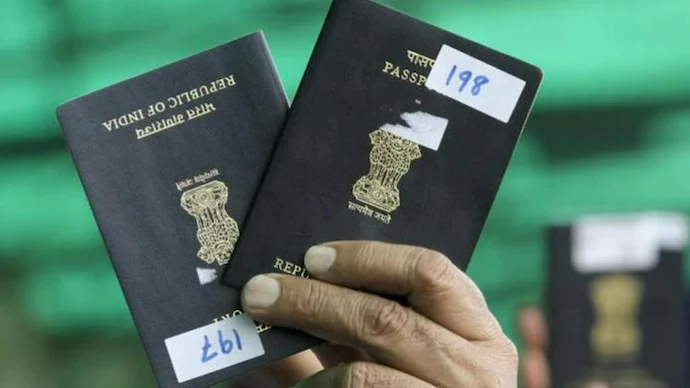 ---
India ranked 87th in the world strongest passport list 2022
Category : International
Published on: December 10 2022 Share on facebook
UAE passport has been ranked as world's strongest and most powerful, according to Global Passport Power Rank 2022 list released by Arton Capital.
India has ranked 87 in the world's strongest passport list and Pakistani passport is at 94th rank in the list.
UAE is followed by Germany, Sweden, Finland, Luxembourg, Spain, France, Italy, The Netherlands, Austria, Switzerland and South Korea. The citizen of these countries can travel to 173 countries without a visa.
Passport Index 2022 is the ranking of the world's strongest and weakest passports. The passport ranking tells the number of countries one can enter without acquiring a visa.