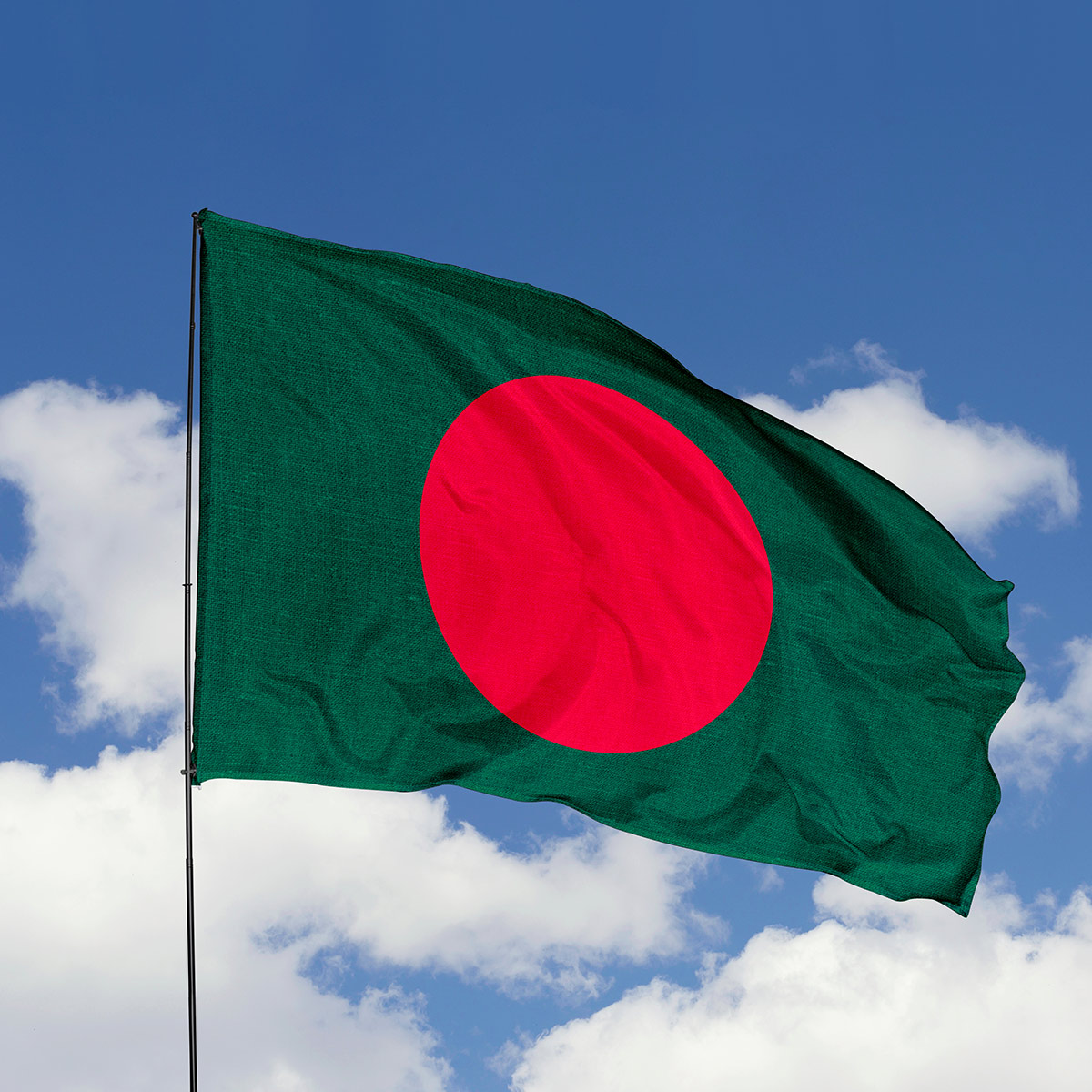 ---
Independence Day of Bangladesh: 26 March
Category : International
Published on: March 28 2023 Share on facebook
Bangladesh celebrates its Independence Day on March 26.
The day commemorates Bangladesh's declaration of Independence from Pakistan in the early hours of March 25, 1971.
Days after the Pakistani forces unleashed attacks across Bangladesh, East Pakistan's leaders vowed to win their Independence on March 26, 1971.
In this war of liberation Bangladesh's Mukti Vagini Force won against Pakistan with the help of Indian Army. Bangladeshi people celebrate this day as Independence Day.
Bangabandhu Sheikh Mujibur Rahman then launched a guerilla war against the then Pakistani rulers.
The Liberation War later turned into a full-scale India-Pakistan War, leading to the surrender of 93,000 Pakistani soldiers in Dhaka on December 16, 1971.
India was the first country to recognise Bangladesh as a sovereign nation.