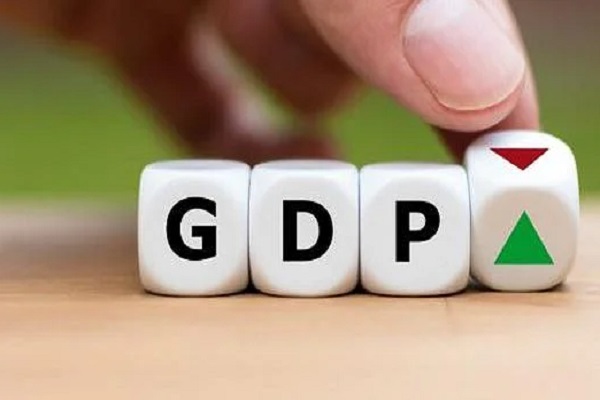 ---
IMF reduced India's economic growth rate
Category : Business and economics
Published on: October 13 2022 Share on facebook
The International Monetary Fund (IMF) on Tuesday trimmed its FY23 growth forecast for India by 60 basis points from its July projection of 7.4 per cent to 6.8 percent.
This is a steep cut in comparison to its previous forecast of 7.4%, that it had given out in July.
For the next year 2023, India has been projected to grow at 6.1%.
Last week, the World Bank also downgraded India's growth forecast to 6.5% for fiscal year 2022-23, a drop of 1% from its previous June 2022 projection.