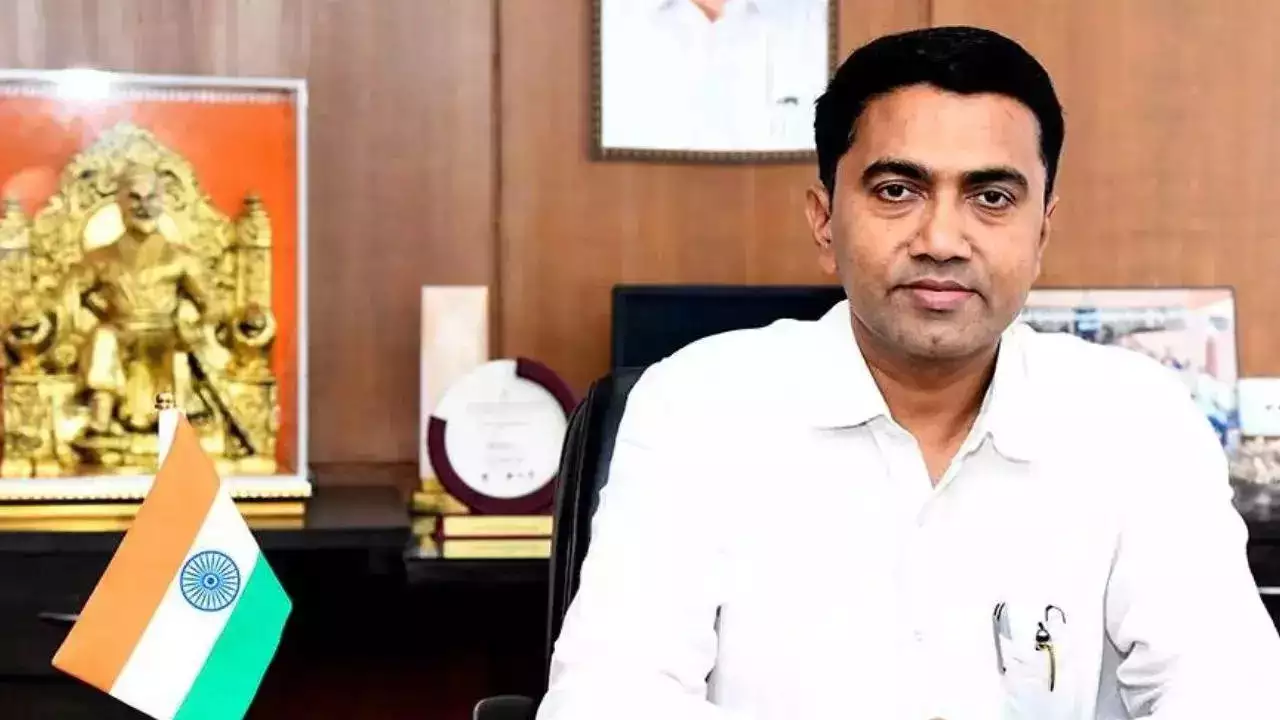 ---
Goa Chief Minister Pramod Sawant launches Grih Aadhaar Scheme and Chavath-e-Bazaar
Category : State
Published on: September 22 2023 Share on facebook
Chief Minister Pramod Sawant launched the Griha Aadhaar scheme and Chavath-e-Bazaar to empower housewives in Goa by providing them with financial assistance.
The objective of the Griha Aadhaar scheme is to promote the financial independence and well-being of housewives, recognize their contribution and improve their socio-economic status.
The Griha Aadhaar initiative led by the Directorate of Women and Child Development is an important step towards women's empowerment.
Chavath-e-Bazaar provides a platform to local artisans and entrepreneurs to showcase their products to a wide audience.