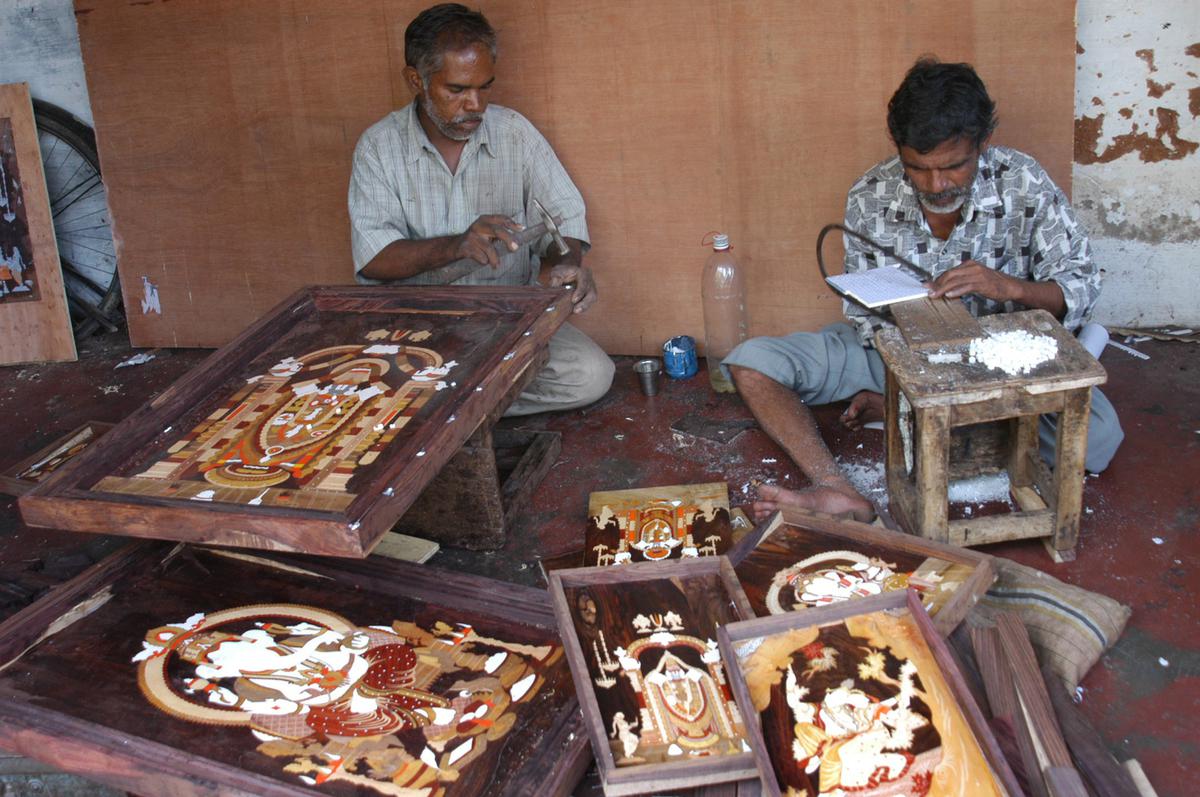 ---
Finance Minister announces PM-VIKAS package for artisans and craftspeople
Category : National
Published on: February 03 2023 Share on facebook
Union Finance Minister Nirmala Sitharaman announced a package of assistance for artisans and craftspeople while presenting the Union Budget 2023-24 in Parliament.
The newly-conceptualised Pradhan Mantri Vishwakarma Kaushal Samman (PM-VIKAS) scheme will enable the country's artisans to improve the quality, scale, and reach of their products, integrating them with the Micro, Small and Medium-scale Enterprises (MSME) value chain.
Traditional artists in the country will benefit from the scheme.
Traditional artisans and craftspeople who work with their hands and tools have brought fame to India for centuries. They are commonly known as Vishwakarma.
Their art and handicrafts exemplify the true spirit of Atmanirbhar Bharat. For the first time, a package of assistance has been conceptualised for them.