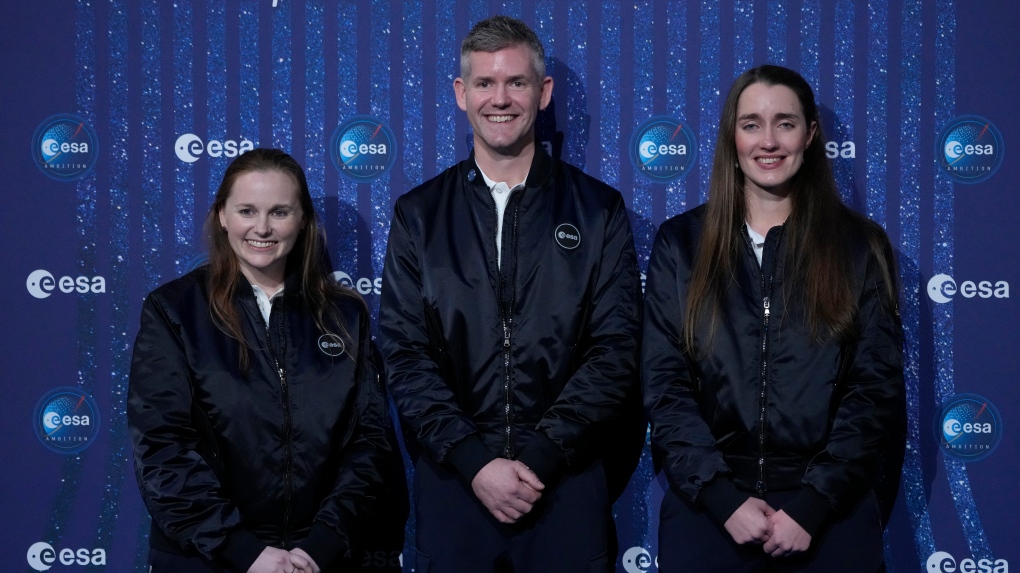 ---
European Space Agency names first disabled astronaut
Category : Science and Tech
Published on: November 28 2022 Share on facebook
The European Space Agency has named the first ever "Parastronaut" in a major step towards allowing people with physical disabilities to work and live in space.
The 22-nation agency had selected former British Paralympic sprinter John McFall as part of a new generation of 17 recruits picked for astronaut training.
McFall, who lost his right leg due to a motorcycle accident at the age of 19, won a bronze medal in the 100 metres at the 2008 Beijing Paralympic Games.
McFall has worked as a trauma and orthopedic specialist in the south of England.
From the applicants, the ESA chose two women: France's Sophie Adenot and Britain's Rosemary Coogan.Adenot is a 40-year-old air helicopter test pilot with around 3,000 hours of flying experience, while Coogan, 31, has an astronomy doctorate from the University of Sussex.
Spain's Pablo Alvarez Fernandez, Belgium's Raphael Liegeois and Switzerland's Marco Sieber were also selected for the new class.