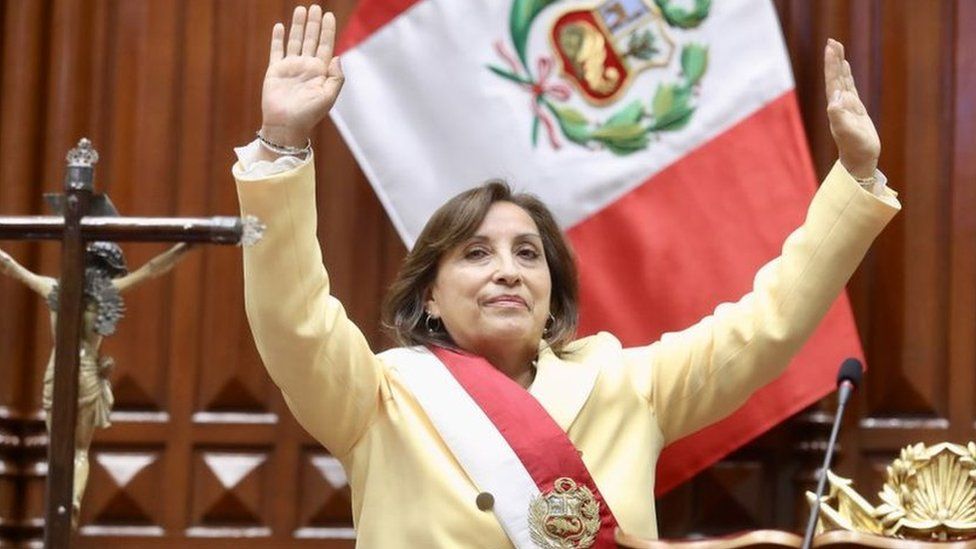 ---
Dina Boluarte assumes office as the first female president of Peru
Category : International
Published on: December 10 2022 Share on facebook
In Peru, Dina Boluarte has assumed office as the first female President.
Boluarte, the country's former Vice President, was sworn into the top job to become Peru's sixth president in under five years.
Peru has a history of political unrest and infighting, and despite this, the grit and determination of Dina Boluarte got her the mantle to lead the country.
She had a very short political career, starting with the left party Peru Libre Party. Four years ago, she tried for the post of mayor in the Surquillo district in Lima.