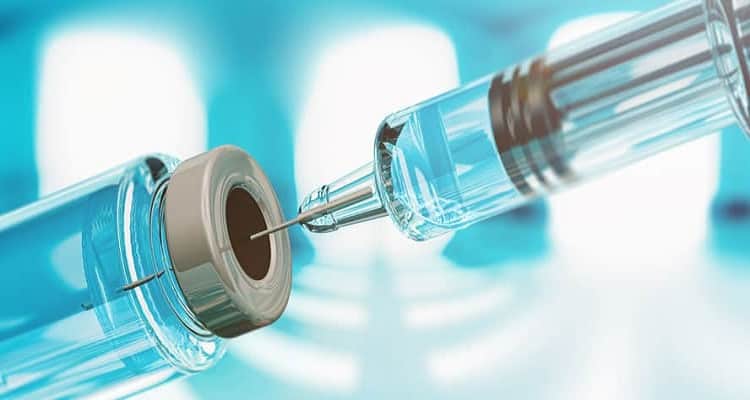 ---
DCGI approves export of SII-made Ebola vax to Uganda for clinical trials
Category : International
Published on: December 12 2022 Share on facebook
The Drugs Controller General of India (DCGI) has approved Ebola vaccine manufactured by the Serum Institute for export to Uganda. This is the first ebola vaccine made in India.
The vaccine has been developed by the Pune-based pharma firm in collaboration with Oxford University, UK.
The World Health Organisation (WHO) had sought collaboration with manufacturers of ebola vaccines for the prevention of the disease and has selected ChAdOx1 biEBOV as a potential vaccine for participation in a solidarity clinical trial in Uganda.
Oxford University signed an agreement with Serum Institute of India to manufacture ChAdOx1 biEBOV.