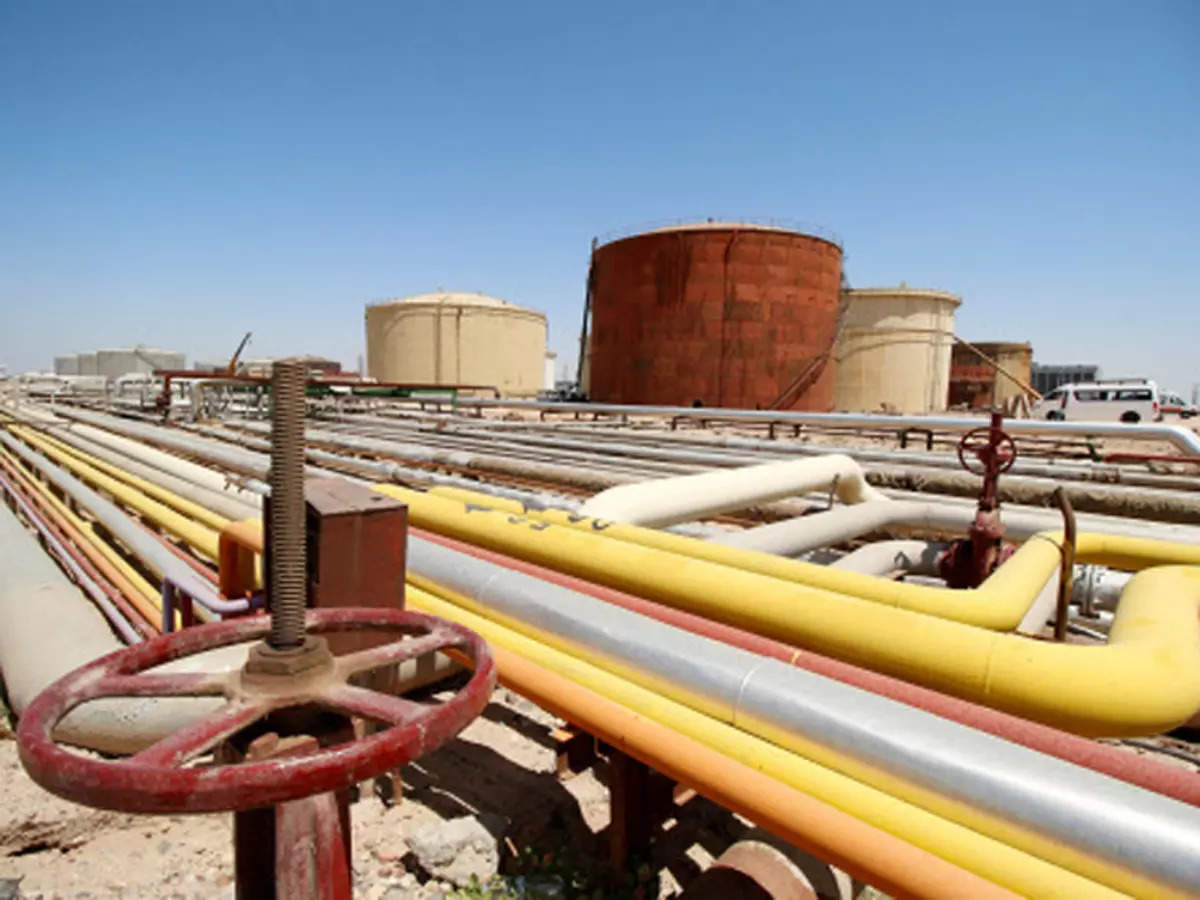 ---
China seals major long-term LNG supply deal with Qatar
Category : Business and economics
Published on: November 26 2022 Share on facebook
Qatar's state energy company announced a 27-year natural gas supply accord with China, saying it was the longest ever seen in the industry.
QatarEnergy will send four million tonnes of liquefied natural gas annually from its new North Field East project to China Petroleum and Chemical Corporation (Sinopec).
Asian countries led by China, Japan and South Korea are the main market for Qatar's gas.
North Field is at the centre of Qatar's expansion of its liquefied natural gas production by more than 60 percent to 126 million tonnes a year by 2027.
China is the first country to seal a deal for North Field East.