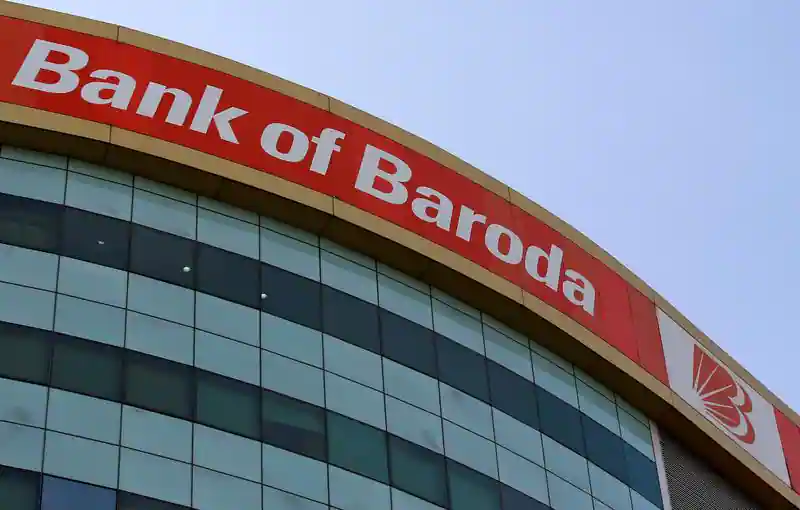 ---
Bank of Baroda wins EAG Laureate award on Financial Security
Category : Awards
Published on: December 09 2022 Share on facebook
State-owned Bank of Baroda has bagged an EAG Laureate award in the International Olympiad of Financial Security held at Sochi, Russia.
The Eurasian group on combating money laundering and terrorism (EAG) is a FATF type regional which comprises of 9 members including India.
The Financial Action Task Force (FATF) is the global anti- money laundering and anti- terrorist financing body.
It is the second largest public sector bank in India after State Bank of India (SBI).