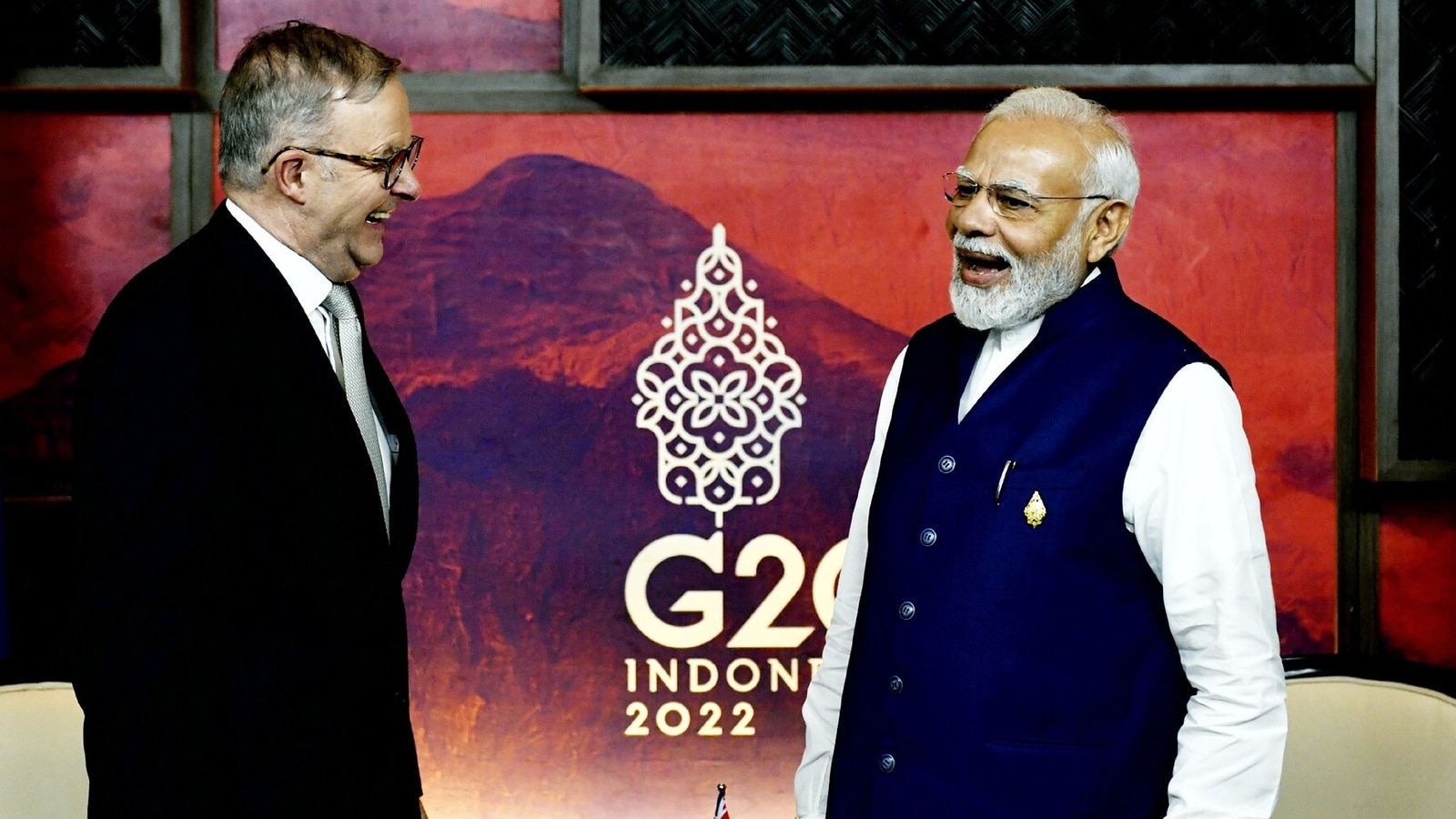 ---
Australia Announces Free Trade Deal with India
Category : Business and economics
Published on: November 24 2022 Share on facebook
Australian Parliament has passed the country's Free trade Agreement (FTA) with India.
Trade agreement will provide duty-free access to the Australian market for over 6,000 broad sectors of India, including textiles, leather, furniture, jewellery and machinery.
After this deal, Goyal said that visas for Indian chefs and yoga instructors along with the assurance that every child who goes from India to Australia will be given an opportunity for employment there.
Stem graduates and doctoral will get 4 years of work visa in Australia and the postgraduate will get 3 years of work visa.